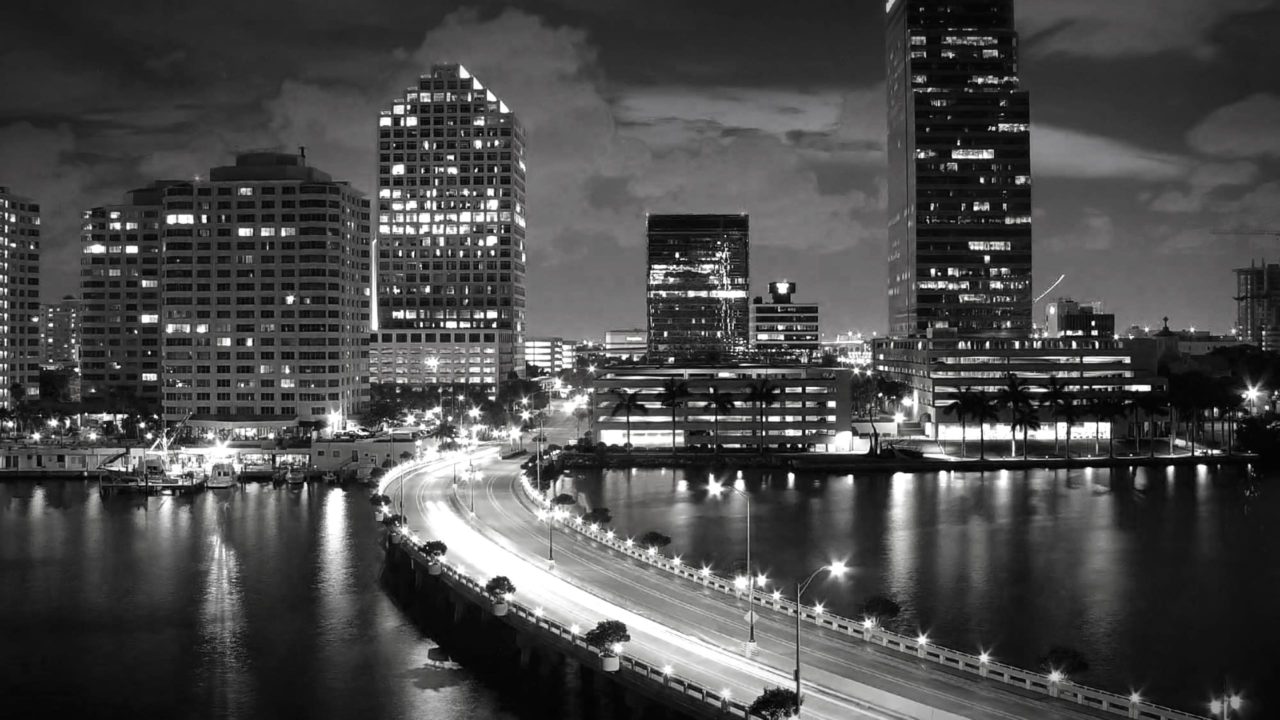 Fresh Invest
Property investment firm, Fresh Invest used AccuraCast's PPC management services to reduce CPC and drive more conversions, reducing their cost per acquistion by 91%
"We had heard that our competitors were paying as little as  £10-£15 per conversion, whereas our campaign on Google was costing us between £40 and £70 per conversion. AccuraCast assured us that they could easily achieve £15 per conversion. We were absolutely surprised when we found our cost per conversion fell to as little as £3.41 – something that's unheard of in the industry!!"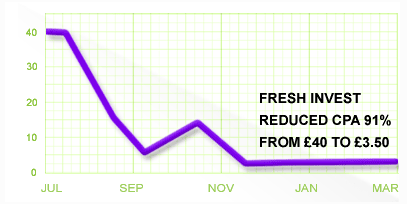 Brief
Fresh Invest are an estate agency specialising in selling off-plan properties and new developments at reasonable rates. Operating in the UK, Asia and Spain, Fresh Invest found it difficult to compete with competitors with considerable marketing budgets. In the brief, we were asked to reduce costs per conversion to the level that their competitors were paying then.
Strategy – PPC Management
Due to the limited budget, we came up with a strategy that complements their budgetary constraints. The idea was to lower their CPC over time, getting them more clicks for the same amount of money, and then improve conversion rates by using more targeted landing pages and ad text.
Fresh Invest's existing campaign was analysed at great depth. We started by researching the most relevant keywords they could use and ensured that they targeted as many popular yet not overly competitive keywords as possible. After that their campaigns were gradually reorganised so that ad groups could be more targeted.
Finally, landing page were created on the Fresh Invest website, and assigned to Ad Groups to target specific users for each keyword group.
The PPC Management process for Fresh Invest is ongoing. We still reorganise their campaigns every month to ensure that high performing keywords are boosted and money isn't wasted on the poor performers.
Results
Within days, their conversion rate increased from 2.10% to 11.76% with an enviable CTR of 3.1%. Dan Chamberlain of Fresh Invest says "Our PPC campaign has been so wildly successful in the hands of AccuraCast, that we have steadily increased our monthly spend on Google, and the campaign still continues to reach new heights – I am forever astonished by the miracles they seem to perform!". The results speak for themselves:
| | Before | After |
| --- | --- | --- |
| Online conversion rate | 2.64 % | 14.7 % |
| Cost / Conversion | £ 39.74 | £ 3.41 |