A recent study by Juniper Research reports that nearly 1 billion users worldwide will use m-tickets by 2018. The practicality and costs associated with this method of ticketing are key drivers of this, but the doors that it also opens to business are another reason that it will see rapid growth.
As smartphones advanced, it became possible to send mobile ticket (or m-tickets) comprising of scannable codes. This method is preferable for both businesses and their customers, as it removes the inconvenience and cost of sending physical tickets via the post. In the UK we have seen frequent usage of m-ticketing for entertainment and sports events, plus travel for coach, train and air travel companies.
Juniper state that mobile ticketing enables ongoing communications to occur, enhancing the customer experience and improving relationships. For example businesses can convey live event and travel updates to customers, especially those who use mobile apps for m-ticketing. This also provides the opportunity to cross and up-sell other products.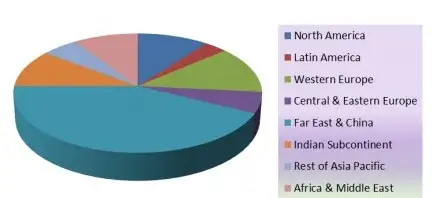 Use of m-tickets will almost double in the next 5 years, rising from 458 million users worldwide to 954 million in 2018. According to Juniper the Far East and China will account for much of this, yet developing nations will see a huge increase in SMS-ticketing.
Did you know?
Conductors for the Massachusetts Bay Transportation Authority (MBTA) are issued with iPhones in order to scan passenger tickets.