Who Is The International Growth Masterclass For?
Marketing Specialists
Are you responsible for growing market presence and struggle to keep costs in check?
Business Owners & CEOs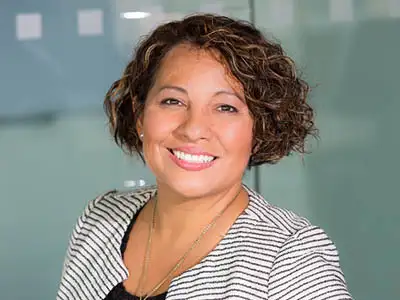 Do you have a vision of global growth but worry about overstretching resources?
Growth Team Leaders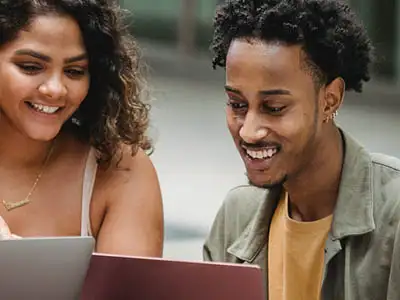 Have high growth targets left you stressed and unsure how to meet your objectives?
Meet Your Instructor
Farhad is the Managing Director and Founder of AccuraCast. Over the past 20 years, he's consulted over 1,000 businesses on international growth strategies. Having worked in the UK, USA, Spain, and India, for brands ranging from Fortune 500 giants PwC, Facebook, and Disney, to unicorns like Kiwi.com and UFC, Farhad has a passion for cross-border scale.
His specialities include digital strategy, search engine marketing, social media marketing, international business, e-commerce, mobile commerce, product marketing, and growth analytics.
The International Growth Masterclass Has All The Information You Need To Scale Globally
Lead with confidence when your cross-border growth strategy is founded on solid data.
Test, adapt and learn rapidly with the right tools and technology that fit your needs.
Impress your team with big results and bigger savings by eliminating loss-makers.