Jamie Oliver's 7 Ways is the third in the family of recipe books, following 5 Ingredients and Veg, all of which are about inventive and inclusive cooking.
Armed with this book, anyone can turn regular ingredients into something exciting.
We worked with the publishers Penguin Random House in the UK, Kosmos Uitgevers in the Netherlands, and Dorling Kindersley in Germany, as well as Jamie Oliver Ltd, to promote Jamie as the go-to chef for practical and simple meals.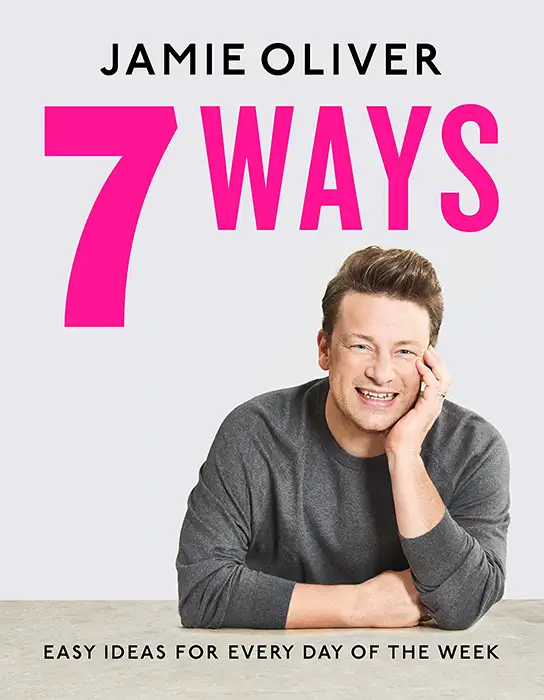 Our focus was on engaging food lovers and people looking for recipe inspiration. The book concept leant itself to those who want to switch up their regular cooking routines, so we made sure to reach as broad an audience as possible, with exciting creative that portrayed simple ingredients in a new light. Facebook and Instagram were used to drive new awareness via campaigns optimised for greater reach and clicks to buy, whilst Google Search captured people as they searched for recipes specific to the ingredients in the book, e.g. "avocado recipes".
Delivering impact on Stories
Instagram Stories has grown to become one of the most popular placements to reach users, so we wanted to ensure we delivered impact with mobile-first vertical creatives. Jamie likes to be cutting edge when it comes to digital formats, and we helped get his message across in the latest creative formats.
As the campaign progressed, our specialists kept track of the top performing assets and reused those best performers in the latter stages of the campaign to ensure consistent growth.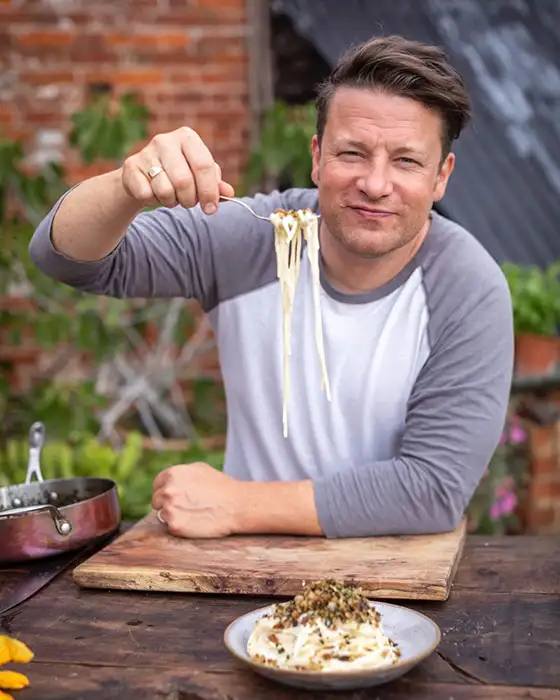 Mobile-first creative formats
Engaging in recipe inspiration moments
30 million
Impressions on Facebook & Instagram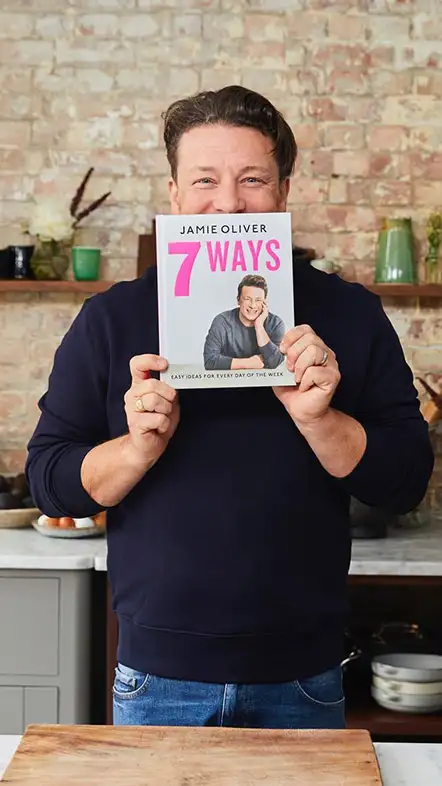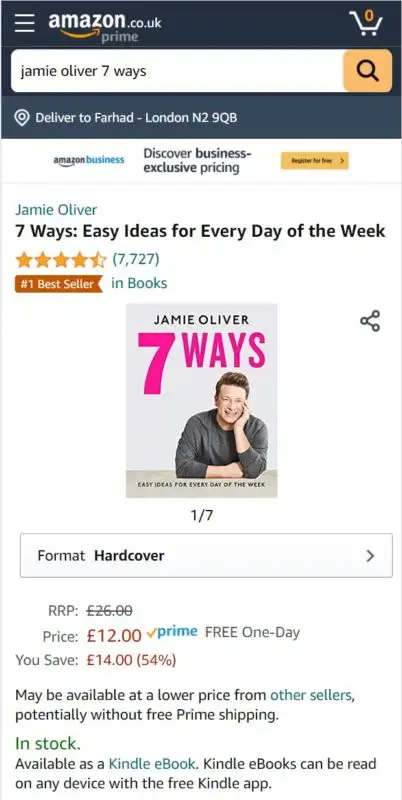 757k +
Relevant search appearances on Google
#1
Amazon bestseller in Food & Drink