We belong to the social media generation
Social Media Marketing
Driving real value from social interactions. Your customers are on social networks every day. Our social media marketing services help you connect with people and grow your business. Maximise customer relationships, extend reach, and deliver beautifully curated content that attracts engagement, and converts visitors into leads and sales.
If you want increased brand recognition, sales growth, improved customer loyalty, and more traffic to your site, then you need effective social media marketing. It's not something to be tagged onto your marketing as an afterthought… social is one of the most cost-effective ways to build your online presence.
You need experts on your side, making sure your products and services are getting noticed, and your brand is joining the right social conversations. AccuraCast are world leaders in the use of social media marketing, creating successful campaigns for the likes of the NHS, LG, Ultimate Fighting Championship, and the Republic of Korea.
Understanding social media marketing
Social media marketing is not about direct selling, it is about building brand awareness and loyalty that will eventually lead to sales. People don't go onto Facebook looking to buy, they are there to socialise. Our promotional strategies on this medium take account all of the subtleties required, and are vastly different from search. We help our clients grow their brand presence, facilitate social sharing, and open channels of communication with customers.
Who needs social media marketing?
Virtually every business can benefit from social media marketing. You should certainly be involved if…
You have new products or services to promote
Your brand needs a refresh or modernisation
You have a powerful story to tell
Your brand is under attack or being criticised on the Internet
Teenagers, young adults, middle-aged professionals or silver surfers are your target market
Our social media services
No two businesses are alike, so we always customise our services to suit your needs. This might include…
Consultation and analysis of your existing social media assets
Planning a social strategy – to build followers and engage them
Creation of your social media presence, profiles and pages
Social campaign management and content promotion
Influencer outreach
Brand monitoring – to alert you to discussion relevant to your brand
Advertising on social networks
Social media training
Social analytics – performance tracking and reporting
Quarterly social media marketing highlights for our clients
£0.004
Cost per video view
---
"Our enthusiasm for social networking is matched by the innovative ways we use the medium to engage audiences. For us, it's not just a way to drive client profits; It's a way of life."
The AccuraCast Team
---
A complete range of social media services
---
Some of the brands we promote on social media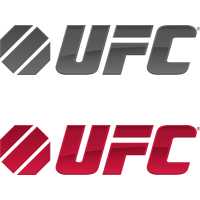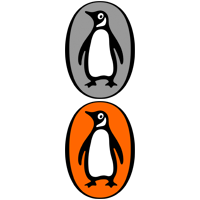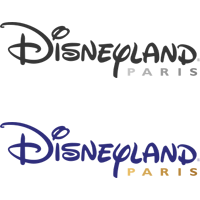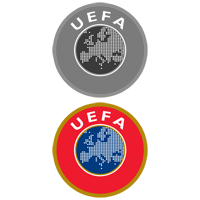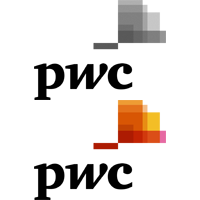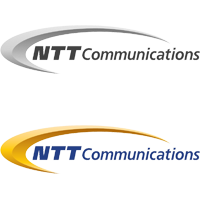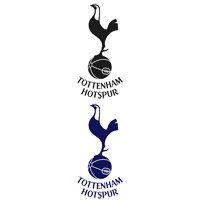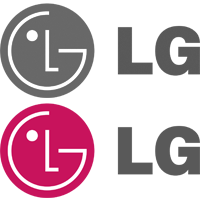 Case Studies
We work with household brands and small businesses alike to build a highly engaged following on social media, which drives real revenue. Take a look at some of the case studies that illustrate some of the ways we do this.
Why we're leaders in social media marketing
Experienced – we're highly experienced in promoting brands on all the major social media platforms. We know how to get the maximum traffic and engagement from them.
Complete services – we offer a full service, from creating a social media presence to promoting your sites and managing entire campaigns.
Professional – creating a social media presence requires a careful balance: we need to deliver compelling content that's fun and engaging, but we're always mindful of protecting our clients' brand professionalism.
Proven results – we run successful campaigns for some of the world's biggest organisations, generating millions of views, hits and Likes.
Training – we can empower your people to use social media with professionalism and insight.
Outstanding support – call on our additional support and training services whenever you need them.
Call us on 0800 019 6813 or Request a Quote
Find out how our social media services could help you reach out to new audiences and build a stronger brand.
Request a quote
Tell us a bit about yourself...