We belong to the social media generation
International Social Media Marketing Services
Drive real value from social interactions. Your customers are on social networks every day. Our social media marketing services help you connect with people and grow your business. Maximise customer relationships, extend reach, and deliver beautifully curated content that attracts engagement, and converts visitors into leads and sales.
Increase brand recognition, grow sales, improve customer loyalty, and drive more traffic to your site with effective social media marketing. This isn't a drill. This isn't a passing fad. Social is not something to be tagged onto your marketing as an afterthought… social media marketing is one of the most cost-effective ways to grow your business online.
You need experts on your side, making sure your products and services are getting noticed, and your brand is targeting the right audience, at the ideal time, on the most relevant channels. AccuraCast are world leaders in the use of social media marketing, creating successful campaigns that deliver real sales (it's not just about the Likes and Comments!) for brands such as Penguin Random House, LG Electronics, UFC, and PwC.
Sector Expertise
Quarterly social media marketing highlights for our clients
£0.004
Cost per video view
---
"Our enthusiasm for social networking is matched by the innovative ways we use the medium to engage audiences. For us, it's not just a way to drive client profits; It's a way of life."
The AccuraCast Team
---
A complete range of social media services
Facebook Marketing
Facebook and Instagram marketing and advertising services. Drive engagement, generate leads, build traffic & sales, and promote videos.
Twitter Marketing
Twitter marketing and advertising services. Setup and management of follower acquisition, video, lead, and engagement campaigns on Twitter.
LinkedIn Marketing
LinkedIn marketing and advertising services. Setup and management of B2B marketing campaigns for video views, lead generation, and engagement.
All Social Networks
Covering all major and niche social networks. Promote your brand on Pinterest, Snapchat, Instagram, Google+ and other popular or niche social networks
---
Some of the brands we promote on social media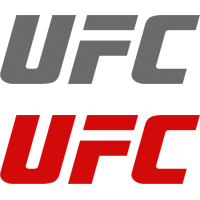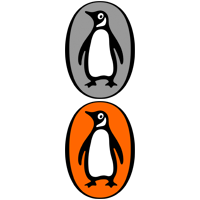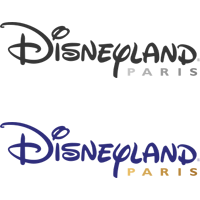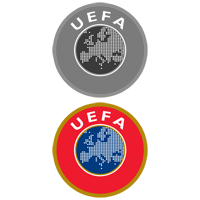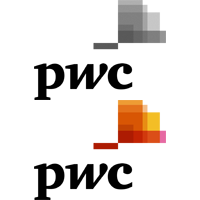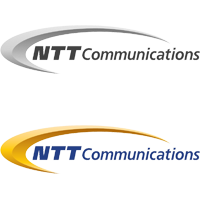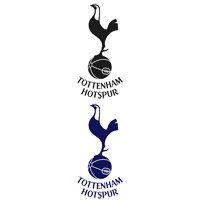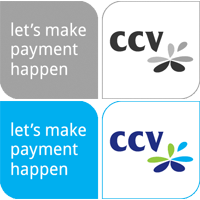 Case Studies
We work with household brands and small businesses alike to build a highly engaged following on social media, which drives real revenue. Take a look at some of the case studies that illustrate some of the ways we do this.
Why we're leaders in social media marketing
Experienced – we're highly experienced in promoting brands on all the major social media platforms. We know how to get the maximum traffic and engagement from them.
Proven results – we run successful campaigns for some of the world's biggest organisations, generating millions of clicks, Likes, and sales.
Data intelligence – we use advanced data-led marketing techniques to deliver real results (leads and sales) beyond just Likes and shares on social media.
Technology – from programmatic ad buying to AI-based audience targeting, and advanced creative management, we have invested in a range of tools and technology to increase campaign performance.
Outstanding support – as Facebook Marketing Consultants, we're granted access to resources that ensure our clients achieve outstanding results. Call on our additional support and training services whenever you need them.
Call us on 0800 019 6813 or Request a Quote
Find out how our social media services could help you reach out to new audiences and build a stronger brand.
Get in touch
Tell us a bit about yourself...