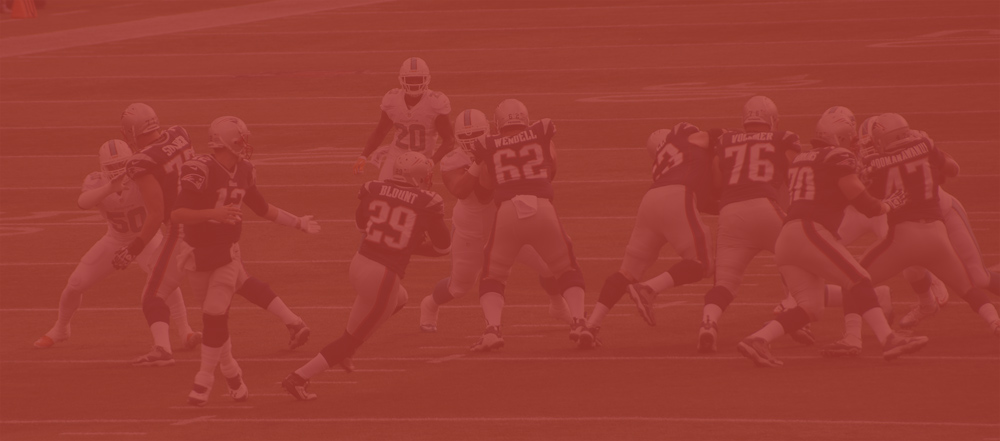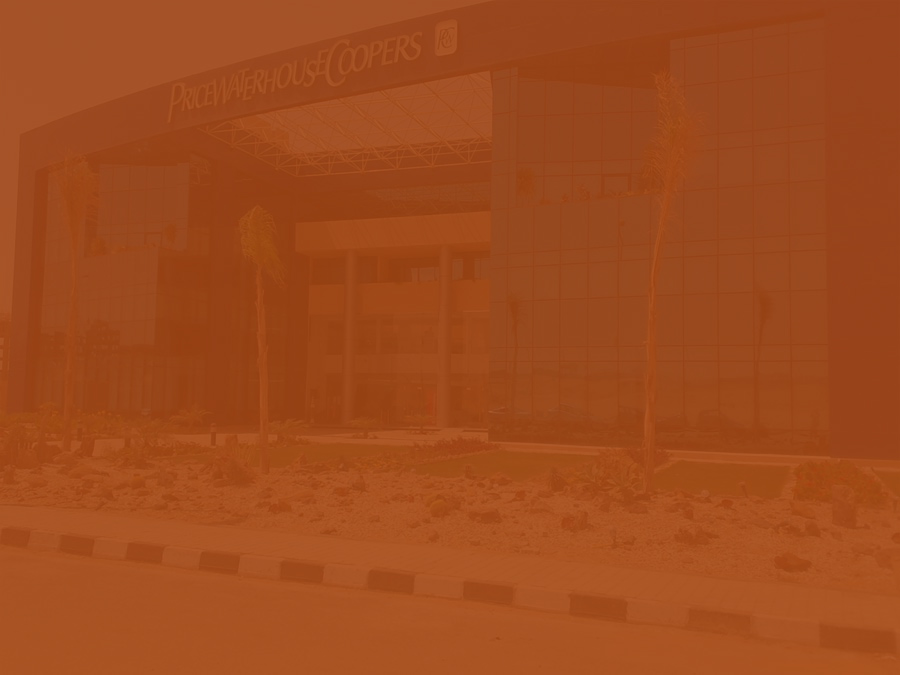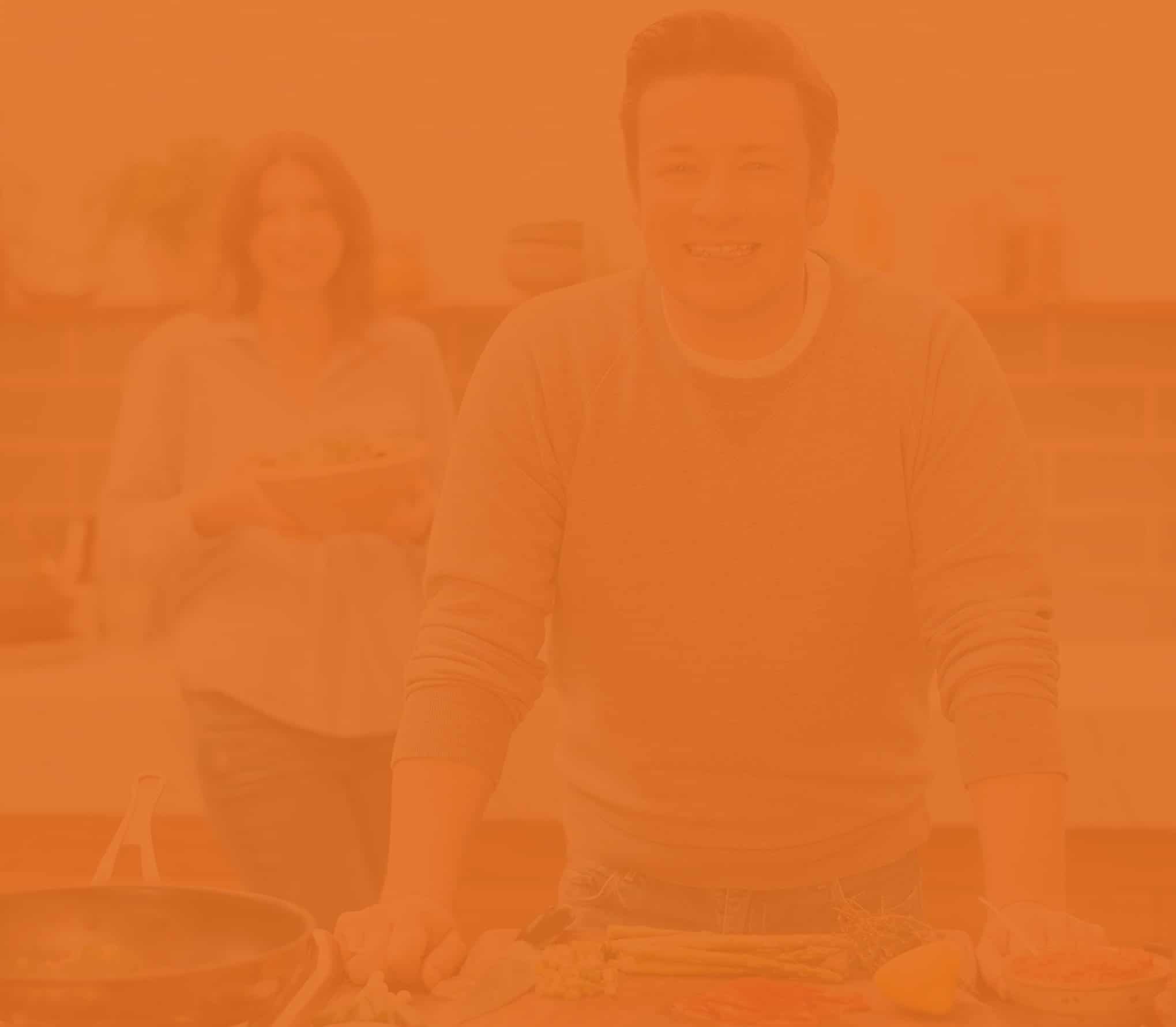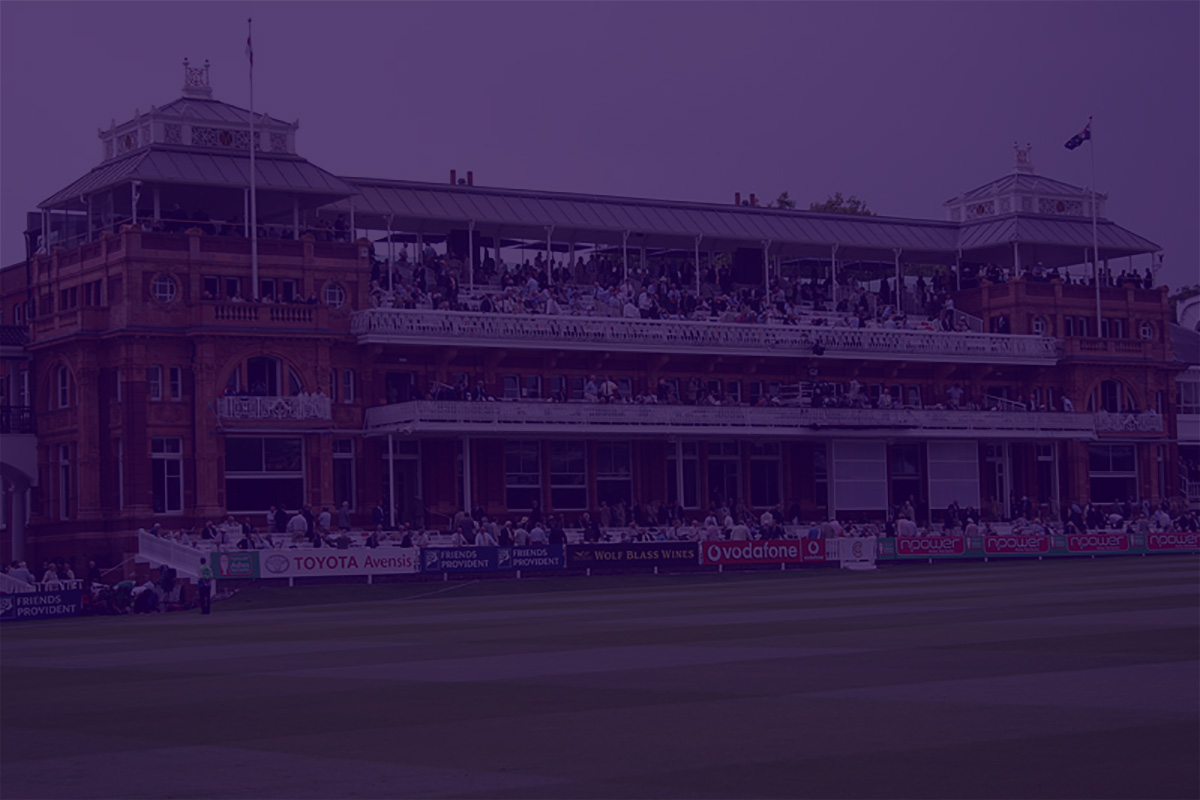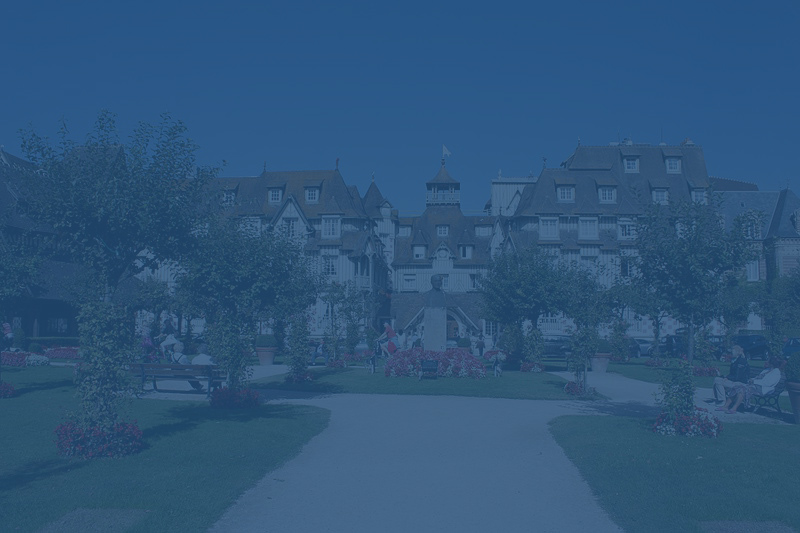 fanatics

"AccuraCast have represented our brand remarkably well to a new audience of Sports fans in key European markets, and they have produced some great results."
CONRAD EDKINS, E-COMMERCE DIRECTOR
International e-commerce marketing delivered record-breaking holiday sales for Fanatics
pwc "The AccuraCast team delivered top-notch SEO work."
HALA MAALOUF, MARKETING COMMUNICATIONS MANAGER
AccuraCast provide SEO consultation, brand management and link development services to PwC and Strategy& globally.
penguin "I was very impressed with the consistent hard work and dedication AccuraCast put in throughout our campaign, adapting to any situation as it happened and helping to ensure its overall success."
BETH COCKERAM, MARKETING EXECUTIVE
Ad campaigns on YouTube and Facebook drove Jamie Oliver's book sales straight to the Amazon best-sellers list
lord's

"The team at AccuraCast have been fantastic. They offer guidance and advice in simple and easy to understand terms. And most importantly, they get results, as we saw an almost immediate impact on the organic search traffic to our site."
DANIS ROBERTS, SENIOR DIGITAL PRODUCER
Search engine optimisation consulting and training services from AccuraCast increased Google organic search visibility for Marylebone Cricket Club, Lord's Cricket Ground.
unibet

"AccuraCast have so far managed Unibet's international link building efforts with impressive results, they show great expertise and originality of thought in content marketing."
RICH COWLEY, HEAD OF SEARCH
Content marketing services from AccuraCast help Unibet increase organic traffic by building high quality editorial links pointing to the website.
pierre "We have been working with AccuraCast for 2 years and are very satisfied with our account manager's work and advice!"
NOÉMIE DUMEZ, CHARGÉE DE PROJETS WEBMARKETING
AccuraCast provide search & display advertising, social media marketing and SEO services to Pierre & Vacances.