Jerome discusses organic search strategy
Search Engine Optimisation Services
Our 100% Ethical SEO® services provide global businesses expert advice to optimise websites, acquire high quality links, and grow sales through higher organic search rankings. We deliver consistent results in a constantly evolving global search landscape.
As one of the world's leading SEO consultancies, we believe in taking a holistic approach to search engine optimisation, adapting and innovating to keep our clients on top of the rankings.
Whether it's optimising content for Emirates airline, delivering a powerful organic search management strategy for nPower, or re-branding PwC's global consulting business online, our services deliver results.
Strategies based on data, expertise and experience
Keeping up with the ever-changing algorithms is a demanding profession. We should know – it's been our speciality for over 15 years. The industry today is about much more than simply links, and meta tags. Algorithms and search interfaces change, and priorities must adapt.
Data is at the heart of everything we do. Our complete range of organic search marketing services are built on best practices and data intelligence methods honed over the last decade.
Our services include detailed website audits, development of keyword strategies, SEO implementation support, optimisation of multimedia content such as images and video, local SEO, and e-commerce site optimisation. We also work with in-house SEO teams to provide additional support and training.
Quarterly SEO highlights for our clients
16
Increase in organic traffic
562
Spam attempts disavowed
---
"Our approach has always been holistic and ethical. No other agency can boast of a perfect track record with 100% success, and not a single spam penalty in over 15 years of work in the industry."
The AccuraCast Team
---
A complete range of SEO services
SEO Consulting
SEO audits and consulting service that provide detailed website analysis to identify optimisation issues, and recommendations to improve your organic search ranking.
Link Building
High quality link building services. We only use ethical strategies to get relevant, one-way, editorial backlinks (no paid links) through innovative content marketing.
Multilingual SEO
International SEO in 16 major languages. Reach a global audience with our international search engine optimisation services, which include multilingual link building and content audits.
Local SEO
Local search optimisation services. Drive customer footfall to your local business. Get more citations and reviews. Rank higher on Google Maps and local results.
---
Some of our SEO Clients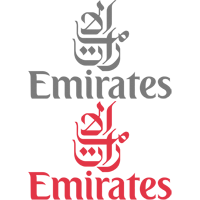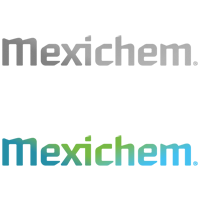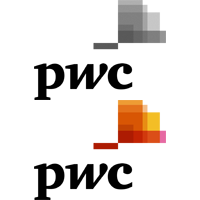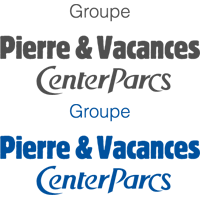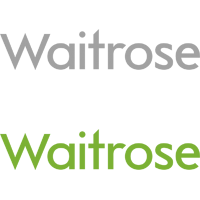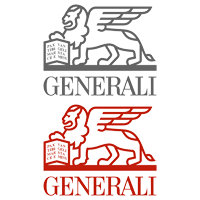 Case Studies
We work with eCommerce sites, international organisations with domains targeting multiple languages, as well as small businesses, to grow organic traffic to their websites. Read some of the case studies that illustrate our success.
Why we're leaders in SEO
100% Ethical SEO® – holistic SEO that won't get your site banned by the search engines. Our ethics policy explains clearly what we do and how we work.
Expertise – for over a decade we have been at the forefront of SEO  – it's not an add-on to our business, it's the core of what we do.
Technology – from AI-based keyword targeting, and advanced content management, we have invested in a range of tools and technology to increase optimisation effectiveness.
Proven track record – we deliver outstanding, measurable results and believe in keeping costs down. We're ranked 5 out 5 by real clients in independent reviews (source: Google).
Comprehensive services – a complete SEO agency service, from consultation and implementation through to training and support.
Call us on 0800 019 6813 or email us
Find out how our ethical SEO services could drive more traffic to your website, grow sales and improve campaign ROI.
Get in touch
Tell us a bit about yourself...