Our ad experts analysing campaign performance
Online Advertising & PPC Management
Growing revenues while lowering costs per acquisition through intelligent online advertising. Our pay per click and programmatic advertising services deliver cost-effective campaigns that drive more qualified clicks, resulting in increased leads, store visits, and sales.
A unique combination of data intelligence, creativity, and innovation drives our online advertising services. We deliver outstanding benefits to our clients by reducing cost per acquisition and improving return on investment. We do this by applying principles of business intelligence guided by big data analysis to all our campaigns. At AccuraCast, we pride ourselves on consistently out-performing client targets, whether it's doubling online sales year-on-year for a small manufacturing business or halving the cost per lead for a Fortune 100 telecoms giant.
Data intelligence = More sales at lower costs
Your sales can be increased and costs per click reduced by applying our analytical approach to campaign management on Google AdWords and Bing Ads. Our campaign optimisation and management processes have been developed by advertising and data specialists combining years of experience. We don't rely on tools to automate everything, but use human creativity and intelligence supported by large-scale analysis to deliver solutions that work consistently.
By taking a holistic approach, supplementing compelling ad creative with advanced bid management and keyword, placement, and audience targeting, we streamline campaigns to achieve the best results for your business. We enhance plain text ads with visual product advertising, mobile and local ads, videos, banners, HTML5, multilingual, and click-to-call or click-to-install features, moulding the campaign to match your specific requirements.
Annual PPC Highlights for our clients
8
Higher CTR than competitors
20
AdWords Certifications
---
"A winning combination of innovation and creativity keeps our clients ahead of their competitors. Our data intelligence process focuses on ROI, which ensures that campaigns are always running profitably."
The AccuraCast Team
---
Comprehensive online advertising services
---
Some of our PPC Clients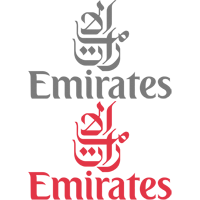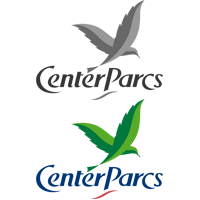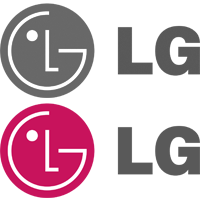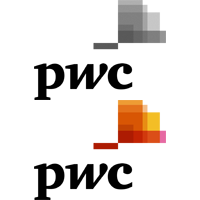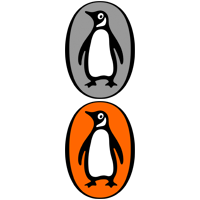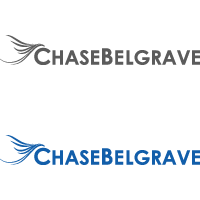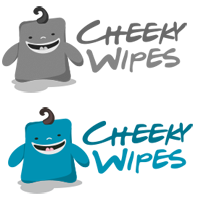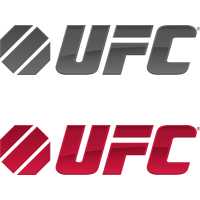 Case Studies
Over 90% of our online advertising campaigns run in multiple languages across a number of media. We work with small businesses and multi-national brands to consistently deliver lower CPCs and higher ROI. Take a look at some of the case studies that illustrate the work we do.
Why we're leaders in online advertising
Experience – we have devised extensive display, programmatic and PPC campaigns for organisations of all sizes, from multi-national corporations to SMEs, and from charities to entrepreneurial start-ups.
Innovative – tapping into our unique blend of creativity, innovation, and data intelligence will get you measurable results while keeping costs down.
Proven track record – we can demonstrate our ability with proven success stories, backed by solid facts and figures. During the last year we delivered 8% higher ad click-through rates than competitors, and a 19.2% reduction in cost per acquisition.
Comprehensive services – everything from keyword research and PPC campaign management through to creation of landing pages.
Outstanding support – as a Google Partner Elevator agency, we're granted access to the latest tools and thinking to ensure our clients achieve outstanding results. Call on our additional support and training services whenever you need them.
Call us on 0800 019 6813 or Request a Quote
Find out how our online advertising services could drive more traffic to your website, grow sales and improve campaign ROI.
Request a quote
Tell us a bit about yourself...