Questions are already being asked about the future of smart glasses. A new report from Juniper Research predicts that shipments are "unlikely to exceed" 10 million units per annum between 2014 and 2017, compared to previous prediction of $53bn by 2019.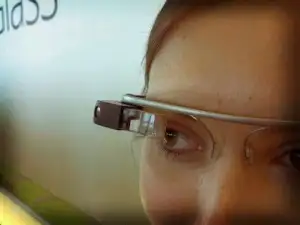 The report analyses the emerging smart glasses market and considers the future development of this industry.
So why is the forecast for smart glasses gloomy? According to the report, the low level of shipments is down to a combination of "lengthy time to market, and lack of key consumer use."
Smart glasses were always intended to be a market-disrupting new product, but it seems consumers are already questioning their value: "What exactly is the practical usage of this product?" And, "how safe is it?"
Analysts argue that before the product is accepted, the privacy and safety concerns need to be addressed. A number of public places have banned the use of Google Glass, to either protect themselves or their patrons. These include schools, hospitals, casinos, restaurants and banks. Most recently, the National Association of Theatre Owners banned the use of smart glasses in all cinemas in the USA.
Juniper believe sales will be "buoyed slightly" in 2015-2016 by the release of new smart glass products from companies including Samsung, Recon Instruments and Osterhout Design Group. The increase in new products may prove to help the product gain acceptance and increase consumer interest.
Low Adoption in Enterprises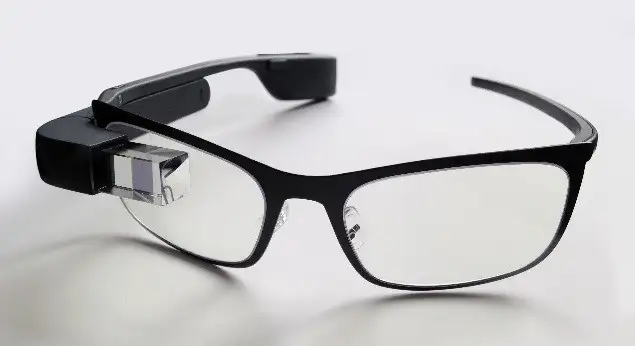 Comparing the current smart glasses market to the smartphone market in the early 2000's, the investment that came from the enterprise sector was a lot higher in the latter.
Workplaces are more likely to share such devices between a handful of users, rather than purchase devices in bulk for all their employees. This will result in high investment but low shipment volumes to the enterprise for the next five years.
Consumer reactions to such devices are very mixed. Do you believe there is a real need for smart glasses? Will smart glasses eventually become a thriving market? Please share your thoughts and opinions below.