New privacy changes will limit tracking across apps on Android devices.
Google has recently announced the introduction of new privacy changes for Android. They're calling the proposed update the 'Privacy Sandbox on Android', and plan to roll it out over the next couple of years.
These new privacy restrictions on Android devices will severely reduce or even cut out tracking across apps.
Opt-out processes will also be changed, so that when a user opts out of interest-based advertising or ads personalisation, the advertising identifier will not be available. Developers will receive a string of zeros in place of the identifier.
Apple's privacy changes "counterproductive"
Google accused Apple's "blunt approaches" of being ineffective, and instead they hope to find a more balanced and safer ways of integrating privacy and advertising.
In April 2021, Apple released the App Tracking Transparency feature, also known as 'ATT'. The idea was to empower users to protect their privacy by giving them the choice of allowing or denying third-party tracking apps.
The feature was heavily criticised and called "counterproductive". Google's Vice President of Product Management, Anthony Chavez, said "without first providing a privacy-preserving alternative path — such approaches can be ineffective and lead to worse outcomes for user privacy and developer businesses."
Impact on the Industry
We know that limiting tracking has a negative effect on the marketing industry.
The ATT feature introduced by Apple last year caused significant turmoil for advertisers and cost billions. Meta in particular lost $10 billion (about $31 per person in the US). Google's new changes will likely impact Meta again.
Server-side tracking a necessity
Facebook advertisers that use server tracking technology will still be able to track visitors who convert into a sale or lead on any app. Investing in Conversions API will become a necessity for app developers and in-app advertisers alike.
It is worth noting that server tracking technology does not generally capture enough information about users early in the sales funnel to identify them if they haven't converted into a lead or sale, which will make idle users harder to identify and retarget.
Changes to SDKs
Google has stopped SDK (Software Development Kit) developers such as Facebook from integrating directly with apps. Developers will instead have to publish their SDKs to the Google Play Store, which will then handle the distribution of apps and any SDK dependencies to end-user devices.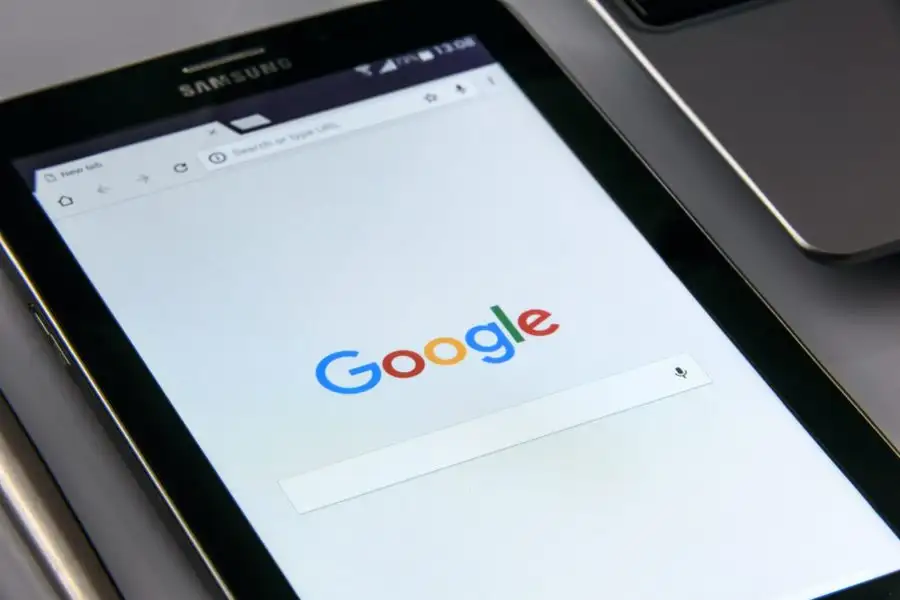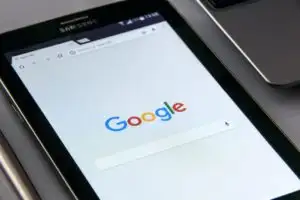 This leads us to a pivotal part of this development: SDK runtime environment changes. This will reduce undisclosed access and sharing of a user's app data by third-party SDKs, such as the Facebook SDK, through process isolation and well-defined API and data access control.
In other words, if an app uses the Facebook SDK to track activity on the Facebook Pixel, Facebook may no longer be able to access specific user data from the app in the background.
Moving forward
Google's changes strengthen the view that advertisers will need to shore up their own customer data, as the ability of ad networks to identify and reliably match customers will reduce significantly.
In total, advertisers will have to spend more, due to the reduced ability to precisely target ads. It is questionable whether these privacy changes will be beneficial following the changes that upended Apple and hit Meta so hard.
On a related note, Transparency Matters carried out a study concluding ATT truly did little to stop third party trackers and there were many loopholes. Despite Google suggesting they have safer ways of adopting this technology, there's hope that not all tracking data will be completely inaccessible.