AOL-owned social news site Propeller.com has recently announced that the site will soon be shutting down.
The social news experiment from AOL, which was first called NetScape Social News, was rebranded to Propeller in 2007.
While the site had initially hoped to be able to give serious competition to Digg, the fact is that they never quite caught up with Digg, and of late both the site and the parent company AOL have been struggling.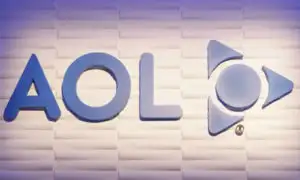 Twitter streams from Propeller were always lagging behind by several days. Wikipedia claims that the site is being run by a team of just 2 people.
While NetScape was doing quite well for itself, it was expected that Propeller would be able to carry on from where NetScape left. However, the popularity of the site fell by about 55% in just nine months – in November 2006, they had 305 million page views per month, but they fell to just 137 million page views in August 2007.
A major reason for this sudden drop could be the fact that hey did not provide any links between NetScape and Propeller at the time of the change-over. If this had been done, more users may have continued to use the rebranded service rather than switching over to a competitor.
The site will be shut down on 1 October 2010.