Did you know that wearable computers have been existence since the 1970′s, being used solely within the academic community? Probably not, but we're all aware of the recent emergence of smart glasses and other innovation in wearable devices. The development of Google Glass has created huge excitement within the tech community and many view it as the next big mobile phenomenon.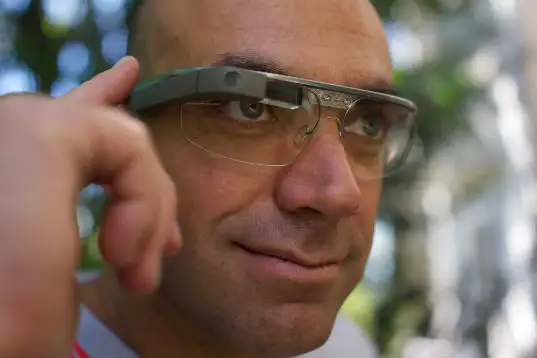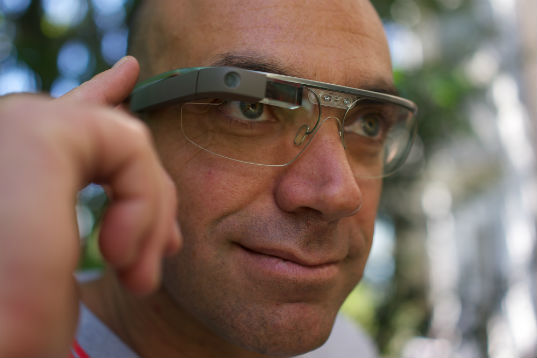 Chances are that you've seen one of the videos or articles demonstrating and detailing the astonishing capabilities of Google Glass, which enables constant connection between device and user.
The extremely practical use of augmented reality (AR) will drive the success of Google Glass and other smart glasses, yet it will also be popular for the use of apps and games and ultimately this success will attract advertisers and offer them a new platform for innovation.
Juniper Research predict that shipments of Google Glass and other smart glasses will reach 10 million by 2018, rising from less than 90,000. Although it is worth noting that this forecast takes into account that the price of such devices will fall during this 5 year period.
How successful do you think smart glasses will be and how could advertisers maximise it's potential? Let us know in the comments below.