A recent report by Juniper Research suggests that the 'Smart Home' market is all set to grow in the near future.
At present this market is generating revenue of US$25 billion. It has been estimated that by 2017 the revenue generated by this sector will be US$60 billion. This is a growth of nearly hundred and fifty percent.
The Smart Home concept has been evolving over the last few years and different aspects of life are now being connected. This is happening due to various available devices, ranging in use from entertainment to control security and health.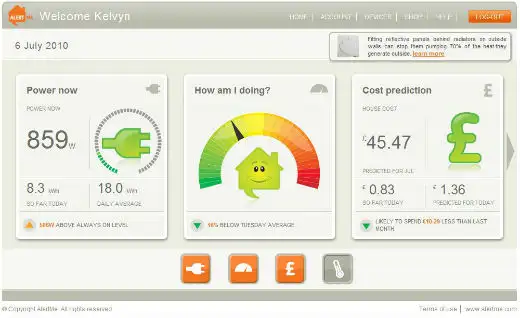 This growth in the Smart Home segment is expected to be seen mainly in North America and Western Europe.
The report has suggested that individually no single member or stakeholder will be able to succeed in this endeavour but operators, content providers and vendors will do well in collaboration with each other.
The author of the report Nitin Bhas says, "Cable operators and broadband service providers have a major role to play as they have an existing billing relationship with the consumers. Bundling other features into existing services enable them to be in a much better position within the pyramid, compared to other new entrants".
The report also suggests that Apple, Google and Microsoft are in a position to play a major role in the Smart Home.