Following Samsung's announcement that they will reveal their smart watch on September 4th, excitement has been growing for the coming generation of wearable smart devices. The Galaxy Gear will be unveiled at the IFA Consumer Electronics Fair in Berlin next week and is expected to revolutionise the market, until Apple release their plans at least!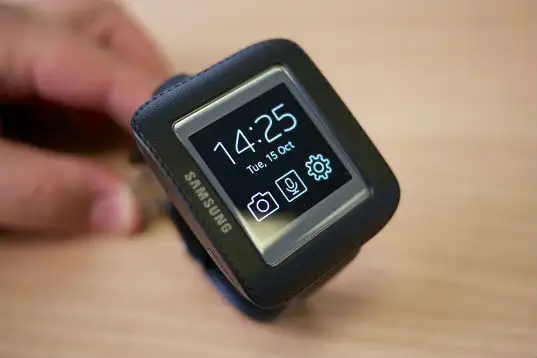 The Sony and Pebble smart watches have dominated the market so far, but the Galaxy Gear is expected to be far superior in terms of usability and apps.
The release of Samsung's offering and the imminent arrival of an iWatch of some sort will drive demand for smart watches and Juniper Research predict that shipment of such products will hit 36 million units per year by 2018. The key driver of this demand will be the greater functions offered by the latest smart watches, with a vast array of apps providing far greater capabilities.
The graph below outlines the spread worldwide of smart watch shipments:

Mobile ticketing, or m-ticketing as it is often known, has been hugely successful and this will continue to grow with the use of smart watches. Imagine being able to check in for a flight without even having to reach into your pocket or heading to a concert without needing your phone.
Would you wear a smart watch? and if so, what functions would you most frequently use it to perform?