It is no secret that social media is now an integral part of modern life. The exponential growth of social networks, coinciding with increased mobile use, means that advertisers are seeing a far bigger opportunity to reach their audience than by traditional methods. A new survey from Zenith has revealed that over the next four years we will see a tipping point when spend on social channels will outweigh that on physical newspapers.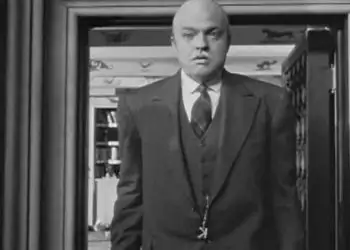 Much like modern day Citizen Kane, Zuckerberg and his disruptive peers are the new guardians of news content and communication. The rate of growth is remarkable and each year seems to put another nail in newspaper's 'Rosebud'-like coffin. Ad spend on social media is rising 20% every year, and in 2019 it is expected to reach £50.2bn surging past print's £50.7bn spend in 2020. Facebook and Twitter are the biggest players, expecting to share 20% of all future online advertising.
The heady growth in social media marketing spend – which has doubled over the last two years worldwide – comes as more and more businesses see the benefits of reaching audiences on social. Size of audiences is a factor, as is the ease of targeting. But cost is also a major player – a survey of 200 B2B marketers had over 50% of respondents rate the cost of social media as "very low" or at a "somewhat low cost" (based on cost per lead). Search and display costs, on the other hand, were both considered to be higher in the survey.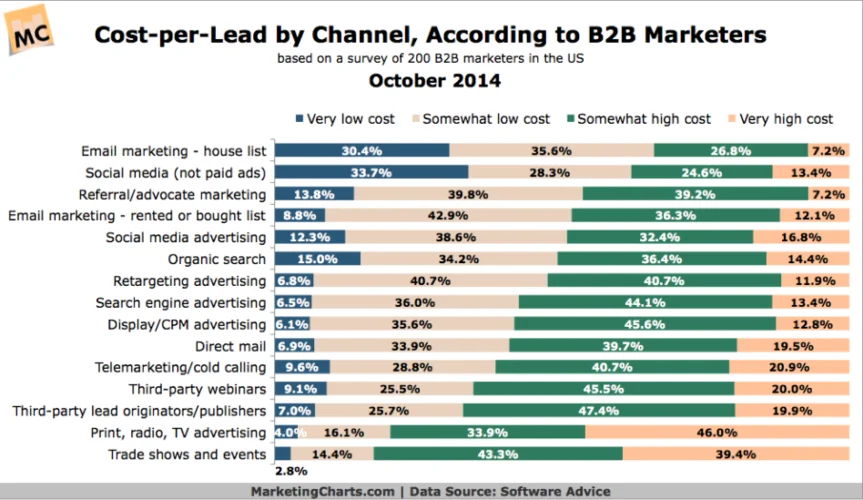 Surprisingly, despite being a leading digital innovator, the UK is set to be one of the few nations not expected to benefit to the full extent from social media. Due to uncertainty over Brexit, companies are more wary about expenditure. Spending rose 9.2% last year, the fastest of any country, but now forecasts are saying it will be down to just 3 – 4% by 2018.
The UK has been exceptionally good at combining ads on TV with social media for the "dual screeners". John Lewis, for example, are now famed for their Christmas ads, as well as their digital marketing efforts (well… at least in the AccuraCast world). They saw a hike of engagement in 2016 with 218,300 shares for their latest project, compared with last year's 174,717.
All platforms have their own audience niche, but one thing they have in common is the level of success their advertising is experiencing in a relatively short space of time.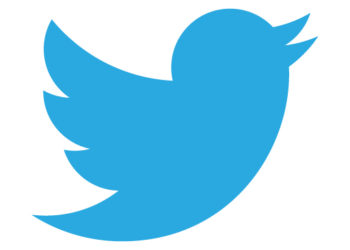 Twitter
2016's Q3 saw an income of £545m from advertising. An increase of 60% on the last year.
86% of the ad revenue comes from mobile users.
Promoted tweet engagements are up 91% year-on-year. 80% of US marketers are now using them.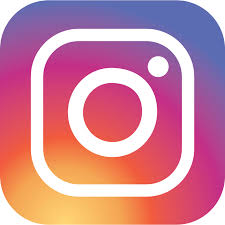 Instagram
The adopted child of Facebook now boasts 500m active users of its own, most of whom are under 35.
Earned £1.53bn in mobile ad revenue worldwide this year.
Studies have shown Instagram ads are 3x more memorable than other online advertising channels, such as search or display.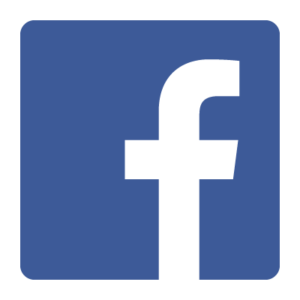 Facebook
Increased ad revenue in Q3 of 2016 by £4.3bn.
Brands often use Facebook as a 'tester' before investing more heavily into social media advertising.
Data shows Facebook ads on desktops have 8.1x higher CTR than regular online advertising. Mobile is 9.1x higher.
It's social video features are growing year on year.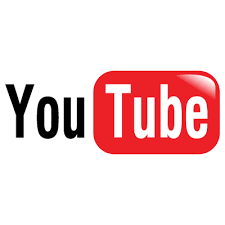 YouTube
Number of YouTube channels earning six figures rose by 50% this year.
All of the 100 biggest brands in the world, such as Coca-Cola, Apple and Toyota, have run some form of YouTube advertising.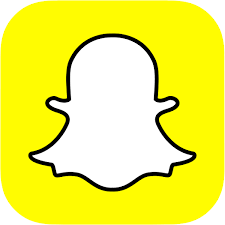 Snapchat
Sponsored filters are proving very successful, despite the high price. The company has grown to be valued at $20bn this year.
The biggest names pay $750,000 per day for a sponsored filter.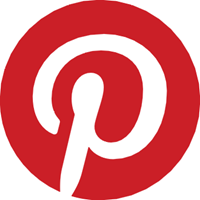 Pinterest
150m active users
Users grew by 50% in the last 12 months.
The next target for social media is TV, and almost every platform has been investing and pushing videos. Higher speeds on mobiles will increase user engagement on videos, so it is likely to grow for the foreseeable future. Online video advertising is said to be on track to be worth £35bn by 2019, edging out radio ads. TV remains considerably ahead with that figure only being a fifth of TV spend.