The popularity of tablet devices is growing rapidly, as iPad's continue to achieve impressive sales figures and devices like the Kindle Fire and Google's Nexus tablet are eagerly awaited in the UK market. However recent research by Strategy Analytics has revealed the staggering growth that tablet devices will achieve over the next 4 years, with global usage set to surpass 780 million by 2016.
This will mean that, on average, 1 in every 10 people will own a tablet device by the end of this time period and this is likely to shape the future of digital and social marketing. Matthew Mckee, an expert with Strategy Analytics, stated that whilst many households remain tablet-less in 2012, the release of lower priced tablets, such as the Nexus and Kindle Fire, will see unprecedented growth.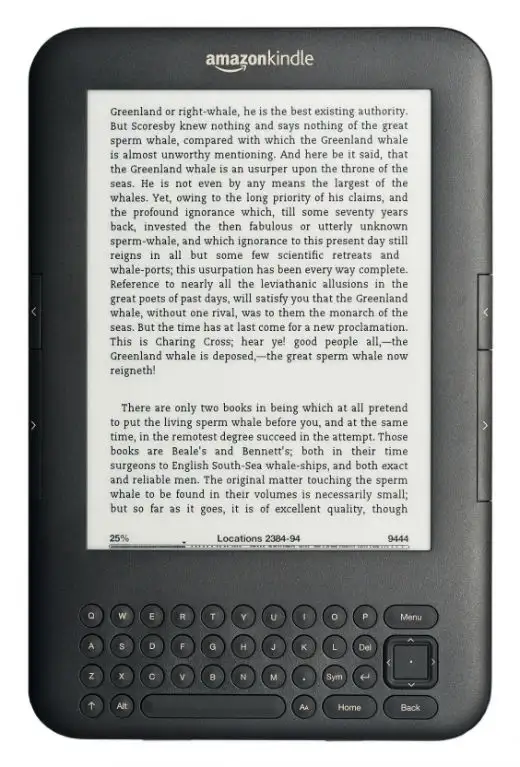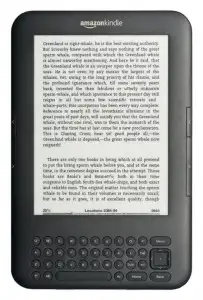 Another key factor in the rise of the tablet device will be the Asian market, as Strategy Analytics predict that this region will account for approximately a quarter of the total number of tablets purchased globally.
This will see Asia surpass North America as the most tablet reliant region, with China, India and Japan set to account for 76% of total Asian tablets by the end of the aforementioned 4 year period. This will prompt a shift in where companies like Apple and Google direct their marketing and manufacturing focus, which could have a huge impact on the technology industry.
This growing tablet usage will certainly effect website development and advert configuration, however mobile marketers have 4 years to perfect the art and there will be no room for excuses come 2016.