According to a recent report, kids and teenagers today use the various media available to them in a very different way from what other age groups do.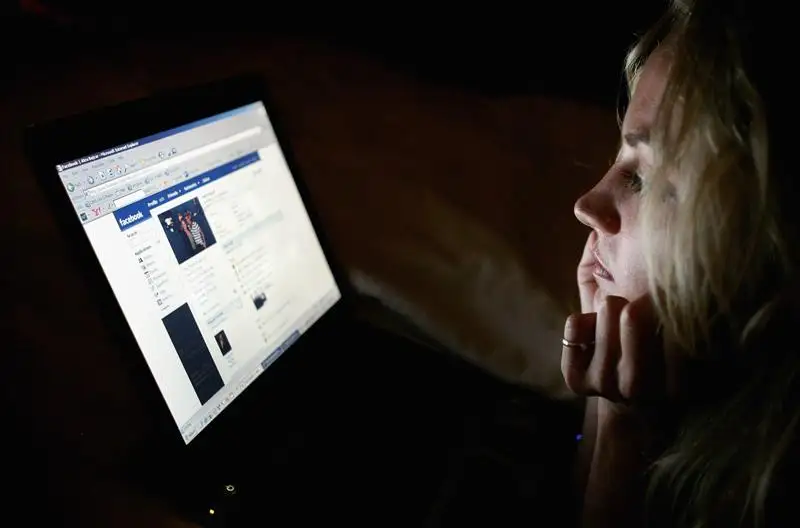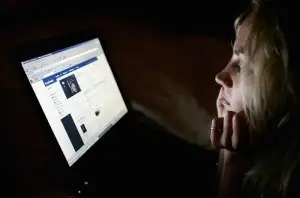 Researchers at Nielsen have found that consumers between the ages of 12 and 17 watch mobile videos more than any other age group. During the last quarter of 2010 they watched 7 hours and 13 minutes of mobile video per month on an average. This is almost twice as much as the average 4 hours and 20 minutes of mobile video watched by the general population.
Teenagers use mobile text messaging more than twice as much as people of other ages do. In the first quarter of 2011 they sent an average of 3,364 texts, compared to 1,640 texts by those between 18-24 years of age. They are also more receptive to mobile advertising than others. 58% of them said that they "always" or "sometimes" watch mobile ads.
These youngsters are also quite addicted to social media. While they account for just 7.4% of the total number of social media users, they account for 78.7% of visits to social networks and blogs.
On the other hand, teens talk much less on the phone today than teens did in the 80s and 90s. They spoke an average of 515 minutes on the phone compared to 750 minutes by those between the ages of 18 and 24. The only demographic to talk less on the phone are users over 65 years of age.
Television viewing among teens is  much less than other age groups. While this might seem to be a good thing for their health and development, it actually isn't. Their time is spent much more in front of a mobile or computer screen. The average American watched 34 hours and 39 minutes of TV per week. 12-17 year olds watch only 23 hours and 41 minutes per week. Teenagers also use home computers much less than older people. 18 year olds spent 39 hours 50 minutes online, of which 5 hours 26 minutes were spent streaming videos.
Children under 10 typically spend a lot of time watching TV, but now they are being exposed more and more to digital activities such as playing online games, watching videos and using social networks.
According to the Joan Ganz Cooney Center, 30% of 3 year olds spend time on computers and 80% of 4-5 year olds do so. 90% of those in the 6-8 year bracket use computers regularly.