In a move that might not come as a shock to most industry observers, Yahoo! has fired yet another CEO. Scott Thompson, who was appointed CEO only in January, has been fired after his résumé was found to be "misleading".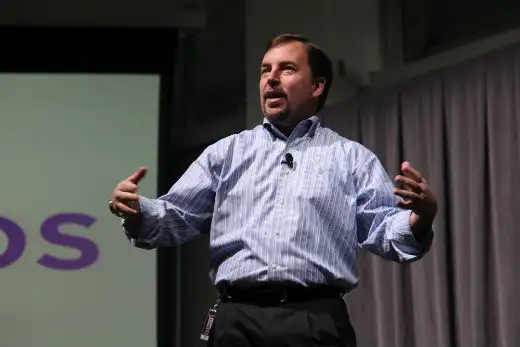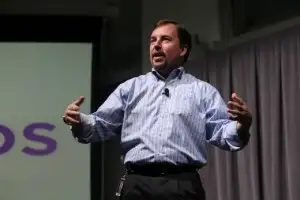 With this, Yahoo! has achieved the reputation of having had four full time CEO's in less than five years.
Ross Levinsohn has been appointed as the interim CEO. He was earlier overseeing Yahoo's media and advertising services.
Yahoo! has been having financial problems since 2008 when they refused a takeover bid by Microsoft. The company had appointed Scott Thompson to take care of their troubles. However, a disgruntled stock holder and activist hedge fund manager, Daniel Loeb, recently found that Thompson never received a computer science degree from Stonehill College as was listed in his biodata. He exposed the fabrication in a May 3 letter to Yahoo!'s board.
After initially trying to protect the CEO, by claiming the whole issue was "an inadvertent error", Yahoo! set up a special committee to investigate the facts. Thompson tried to pass-off the error as having been made by Chicago headhunting firm, Heidrick & Struggles.
Heidrick & Struggles have denied any wrong doing on their part. "This allegation is verifiably not true and we have notified Yahoo! to that effect", CEO Kevin Kelly wrote to employees.
Five Yahoo! board members, including chairperson Roy Bostock and four other directors who were to step down after the company's annual meeting, will also be resigning immediately.
Loeb, who has a 5.8% stake in Yahoo! will now occupy three of Yahoo's vacated board seats along with his allies, former MTV Networks executive Michael Wolf and turnaround specialist Harry Wilson.
Thompson told Loeb in late March, he wasn't qualified to be on Yahoo!'s board. This had upset Loeb who then found out about the inconsistencies in Thompson's résumé.
Alfred Amoroso, a veteran technology executive who has been on the board for just three months will now chair the board. The newly reconstituted board hopes to be able to tide over the crisis that Yahoo! has been going through.
If the beleaguered tech giant wasn't having enough trouble, the new issues have reduced the company to a joke in certain circles. Many tend to forget that in spite of all the public issues faced by Yahoo! the company still drives a tremendous amount of traffic and revenue. However, they've fallen foul of the investors and seem to be digging themselves a grave they're unlikely to ever crawl out of.