Google has just announced that their video sharing site, YouTube, has signed a deal with three royalty collecting societies in France.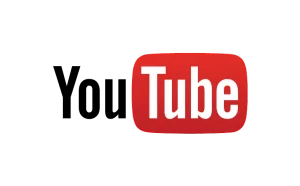 According to this deal, the societies concerned will be paid by YouTube whenever any of the works of artistes affiliated with them are shown on YouTube.
The three societies are SACD, SCAM and ADAGP. These societies represent artistes ranging from directors and screen writers to film makers and authors. The society in turn will distribute the money to the artistes.
The financial details of the deal are not yet available but the payments will be starting from 2007 when YouTube was first launched in France. The contract will remain valid until 2013, but only for content which is seen in France, Belgium and Luxembourg.
A couple of months ago, YouTube had made a similar deal with music video makers. These deals could well be part of the strategy to counter the competition they could receive from Dailymotion, which is planning to introduce content from 20 TV channels.
Although this means that YouTube will have to spend a considerable amount of money, it may be assumed that they might make up for this from any additional advertising they may get for the added content and larger audience on their channel.
Christophe Muller of YouTube says, "The YouTube community will benefit from an ever wider range of videos and will contribute to the promotion of French original creations globally.'