Google Advertising Trends for 2020
Optimisation for display ads is one major update Google has planned for us in 2020. As you can see below, Google will soon provide an optimization score for display campaigns, ranging from 0% to 100% (with 100% meaning that your campaigns utilise all of the campaign elements, ad and bidding opportunities available to advertisers)

This update is just one of the many that we can expect from Google in 2020. The past year, the digital industry has witnessed the customer journey grow with ever-increasing complexity. Luckily, the introduction of more sophisticated AI tools has provided marketers the support to be able to analyse and automate much more of the heavy lifting involved with campaign management.
This is good news! Check out the rest of the updates you will need in 2020!
Read Google Advertising Trends for 2020
---
New year, new office!
It's been an exciting few weeks for AccuraCast! We've officially moved from our old office in High Barnet to our new home in the thriving Kings Cross!! Our new address is:
102 Camley Street, London N1C 4PF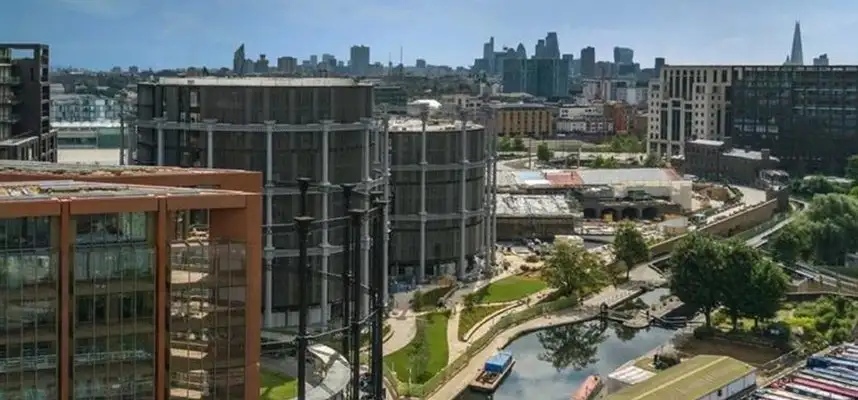 ---
[Free Download] How To Improve Your Facebook Lead Qualification Rate
Facebook is known to be one of the most efficient and economical platforms to use for lead generation. What this can mean, though, is that the quality of the leads is not always as high as when generated through a different channel, like Google Search. 
Getting the lead quality right depends on several factors. So… how do you ensure your Facebook campaign is generating quality leads?