Wimbledon teamed up with Rematch Live for a one-of-a-kind event recreating the 1980 Wimbledon Championship final.
Rematch Live – a new theatre brand putting on live, immersive experiences of classic sporting moments – recreated the 1980 Wimbledon Championship final between Bjorn Borg and John McEnroe.
The biggest challenge was building awareness and commitment from consumers to buy tickets for an event type that had never been done before.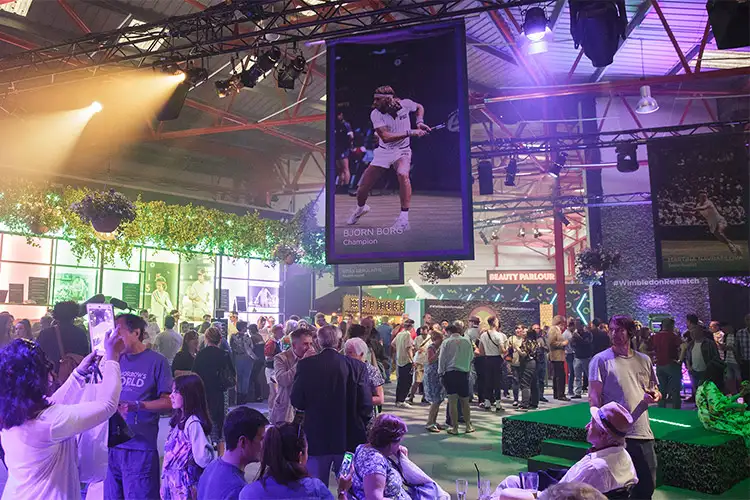 The strategy was initially audience-led, but success was ultimately driven by the creative messaging and formats (plus, a little out-of-the-box thinking). We looked to target a younger audience who were tennis fans, but also enthusiasts for 1980s vintage fashion and culture and general "experience seekers" around the London area.
Facebook was the primary channel used to generate awareness for this campaign initially. YouTube was used for this campaign to gain awareness, using interesting video content to attract the audience. We also used Google Search and Google Display for conversion-related searches.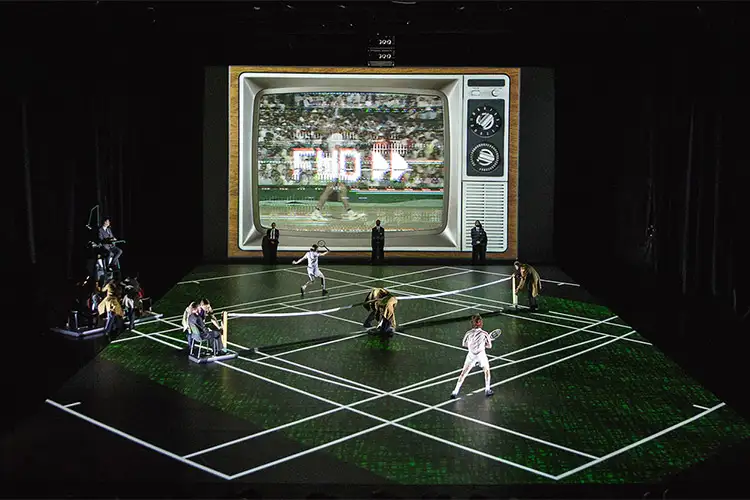 Tested creative formats & messages
Story telling used to build excitement
1 million
Users reached with the awareness campaign
140,000
Video views by audiences new to Wimbledon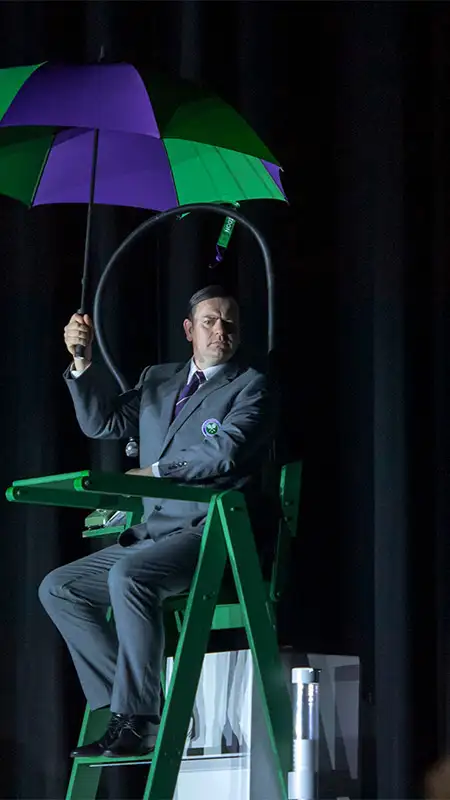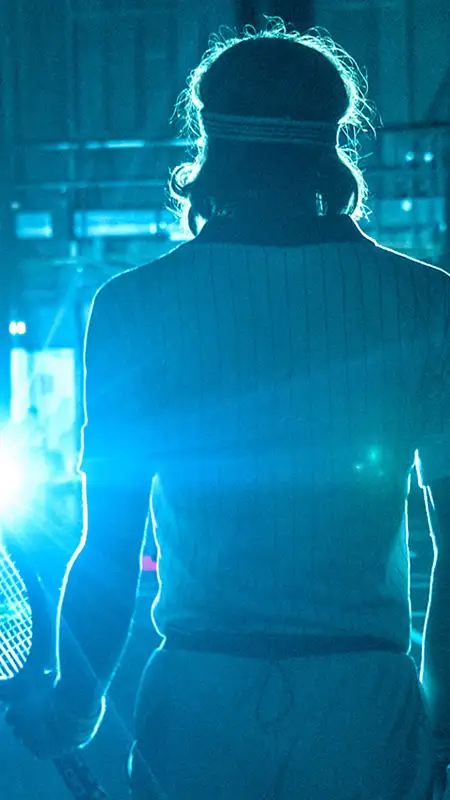 45,000
Social media engagement points
Thousands
Attended the first-ever event of its kind