Google has just announced some changes in the requirements to qualify as an approved advertising agency on the Google AdWords platform.
The current Google Advertising Professionals qualification, which was launched in 2004, will be discontinued. It will be replaced by the Google AdWords Certification programme.
Google Certification Programme
Google AdWords Qualified Companies will now be called Certified Partners. Individual qualifications will be offered to professionals, irrespective of their association with an agency, making it easier for employees to port their qualifications when they change employers.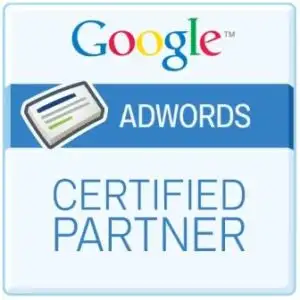 The single qualification exam will be replaced by an Advertising Fundamentals exam and three advanced-level exams – Search Advertising Advanced Exam, Reporting and Analysis Exam, and Display Exam. In order to qualify, each individual must pass the fundamentals exam and at least one of the advanced exams.
Agencies will need to have at least one qualified individual associated with their AdWords My Client Centre account and a minimum spend of U.S. $10,000/quarter. Previously, the minimum spend figure for Qualified Companies was $100,000/quarter. This lower number will make it easier for small businesses to qualify.
Agencies that fulfil the required criteria will be given a 'Google AdWords Certified Partner' logo or badge that they can display on their site. This will include the words "Click To Verify", which will prompt visitors to click on the logo in order to verify the company's actual qualified status, thereby reducing the number of false qualification claims.
Google has also made it easy for advertisers to decide which agency they would like to work with through the Google Partner Search platform. This platform will provide information about the agency's experience, location, budget spend etc.
Lastly, Google has also introduced a Preferred AdWords API pricing model that will allow Certified Partners free access to the AdWords API, based on the client spend they manage. To avail of the free API credits in this pricing model, agencies must have an active agency profile page, their tool must satisfy the minimum functionality requirements for third-party bid management tools and they must, of course, agree to the terms and conditions required by the AdWords API.