Google AdWords advertisers will start seeing a new "Summary" page when they access the "Display Network" tab. This sub-tab provides a single-page summary of the various display targeting tabs and features, allowing advertisers to get useful information in one page.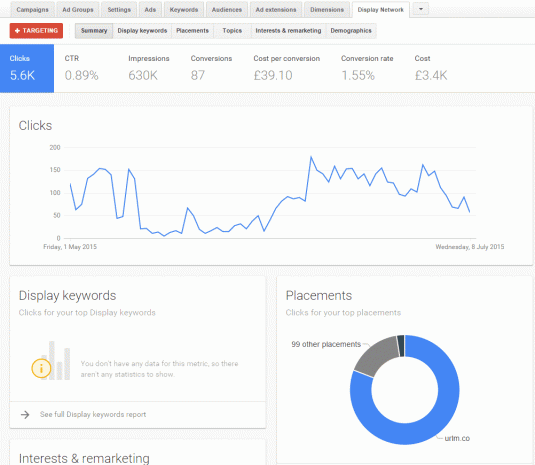 Previously, advertisers needed to click through to individual tabs to see statistics from each tab. Navigation within the Display Network tab wasn't intuitive, leaving advertisers often confused.
Demographic information, for example, has been available within the tab for a long time, but advertisers tended not to look at that specific tab unless they were actually targeting users by demographic. Now, the audience demographics are shown to all display advertisers, irrespective of whether or not they wish to specifically target certain user segments.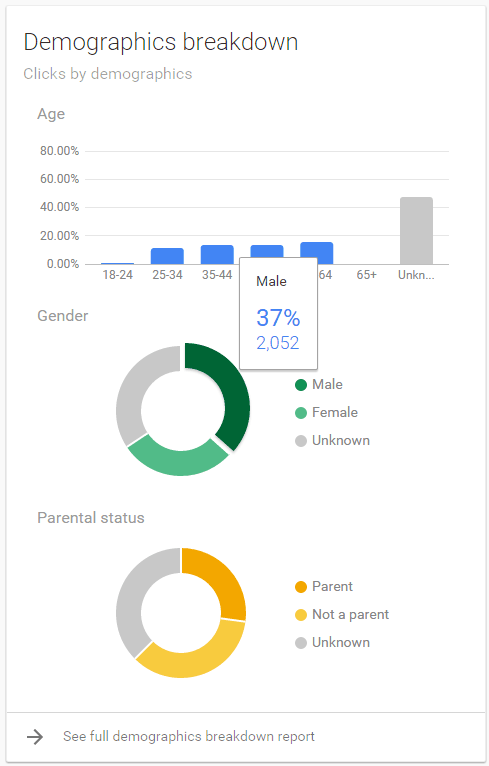 While this new summary page doesn't do much to improve navigation within the Display Network tab, it will at least show advertisers all the important information they need to know about their campaigns in one quick look.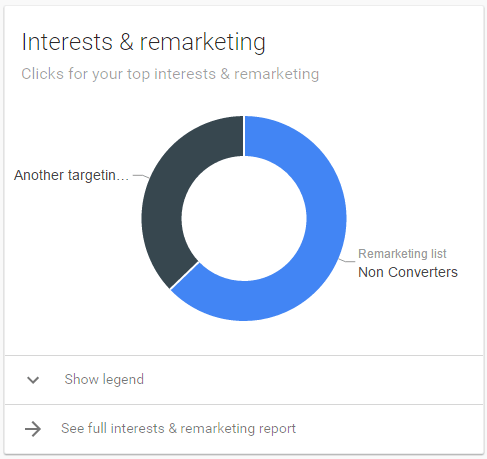 Graphical representation of top-line data also allows AdWords campaign managers to quickly track campaign progress or identify potential issues.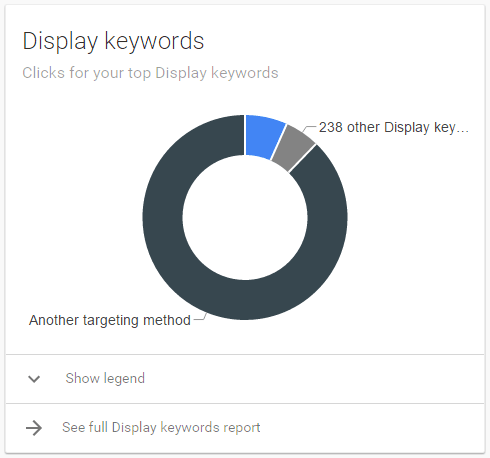 In order to access the Display Summary page, advertisers need to simply click on the Display Network tab and the Summary page opens up by default on accounts that have this feature already enabled.
Google include a handy set of tool tips for advertisers who see this summary for the first time. If you don't see the "Summary" tab to the left of the "Display keywords" and "Placements" tabs within the Display Network, the feature probably hasn't yet been enabled on your account, but it should show up in time.