Social networks have been gaining increasing importance in ones daily life, and if a recent report is to be believed, it is not all for the better.
A study was recently conducted by Salford Business School at the University of Salford, for the charity Anxiety UK.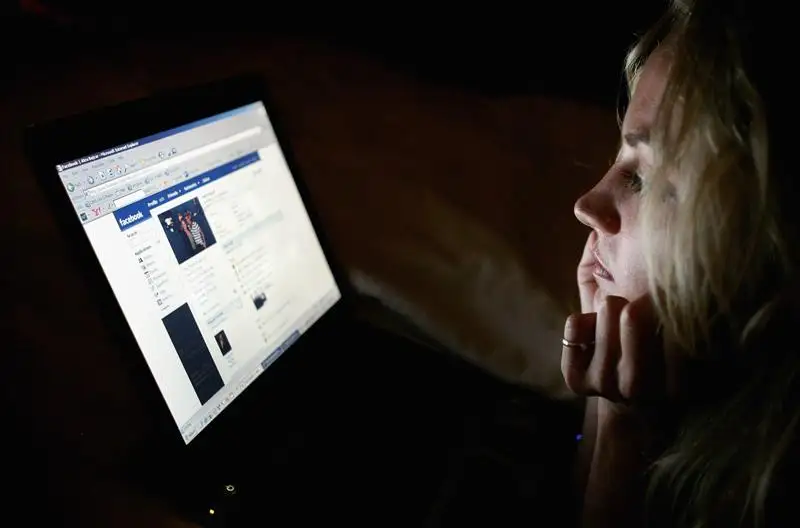 According to the findings of this study about 53% of those interviewed said that social networks had affected their lives. Of these about 51% respondents said that the effect had been negative.
The most common reason for the feeling of anxiety or depression that was generated through the social networks, was due to comparisons between the achievements of friends with ones own achievements.
Two thirds of the respondents reported having difficulty in relaxing or sleeping after using the network.
About a quarter of those interviewed also said that they were facing difficulties in personal relationships or at the workplace due to a more confrontational attitude that developed from the use of social networks.
55% of the respondents said that they felt 'worried or uncomfortable' when they were unable to access their social network accounts for any reason. And 60% reported that they felt compelled to switch off their devices in order to get a break from the social media.
While these findings do indicate some negative effects, one must keep in mind the fact that the sample surveyed was 298 people which is an extremely small sample considering the fact that the social networks are used by hundreds of millions on a regular basis.
It is also possible that the respondents who have reported the negative feelings could be of anxious and pessimistic nature to begin with. Hence one needs to be careful before labeling the social networks as causing anxiety and depression.