Google AdWords has been constantly redeveloped and has seen remarkable growth during recent years, attracting millions of advertisers worldwide. What many advertisers may not know, however, is that mobile ad conversion tracking is broken when it comes to app downloads.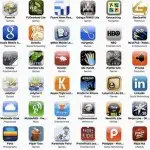 It was back in 2012 when Google first made monitoring of conversions for app downloads available. This was great news for advertisers, as they could finally start tracking downloads of their iOS apps from their AdWords campaigns and record the conversions.
However, on the downside, Google could not track iOS downloads that originated from ads on Google Search or the Google Display Network. It could only track downloads driven by ads within mobile apps, thus it restricted the depth of insight for advertisers promoting iOS apps on search or display networks.
This made things complicated for app developers, who were forced to follow a series of steps to set up new conversion tracking methods on their AdWords accounts. Additionally, as third-party URLs were not supported, downloads could only be tracked when the ads were directly linking users to the iTunes app store.
Unable To Measure Performance
Even though this was a beneficial change for business, as they could start measuring return on investment and have an understanding of which campaigns have been more effective, many advertisers have encountered difficulties with tracking the conversions. Companies have been spending thousands of pounds on their campaigns without being able to measure their performance and make improvements.
Considering the lucrative nature of the iOS app market, which sees consumer spends of around $10 billion a year, this is a crucial issue for advertisers.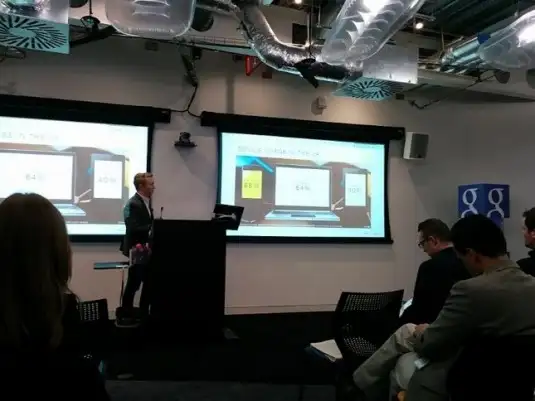 The good news is that Google is now working with Apple to ensure mobile app conversion tracking works. This was confirmed by Fintan Gillespie, Industry Head at Google, during a Google Partners Event in London last week.
Advertisers who have been struggling with correctly identifying return on investment for traffic directed from AdWords to the iTunes App store have been long awaiting this news. Google have not given us a fixed date by which the conversion tracking feature on iTunes will be fixed. However, all we can say is: better late than never!