Our marketing consultants discuss the zero moment of truth
Mobile Web Marketing
Pioneering search, display, and app marketing in a mobile first world. Today, your customers will use their smartphone over 100 times. Micro-moments happen everywhere! Our mobile marketing services ensure that you reach your users with the right message, at the right time.
Over 50% of UK internet users go online via mobile devices. These users access apps, music, pictures, games, information services, video and shopping sites while on the go. They look for local services, they browse the web, they research holidays, search for presents, and read about products and services.
For businesses, the big challenge is delivering mobile-friendly content, targeting users with location-specific information, and building & promoting apps that users will keep on their handsets for longer than a couple of days! AccuraCast can help you build a mobile marketing strategy that delivers quick, consistent, and long-lasting results.
Reach out to your customers
AccuraCast's mobile search marketing services enable you to reach customers anywhere, on the go, via their mobile phones and handheld devices. Our mobile search advertising services place your business in front of customers, no matter where they are, when they are actively looking for relevant products and services.
Quarterly mobile marketing highlights for our clients
---
"Our world is continuously changing, and the way we consume is evolving as we speak. We are unquestionably the most experienced mobile marketing agency in Europe, having recognised the true potential of the medium long before it became a buzzword"
The AccuraCast Team
---
Range Of Mobile Services
Mobile SEO
Search engine optimisation services for users on handheld devices. Secure higher organic ranking on mobile web search and app store search.
Mobile Advertising
Mobile advertising services. Advertise your app, products, or services on mobile search and ad networks. Pay per call, PPC and click-to-download ads.
App Marketing
Full range of mobile app marketing services. Drive more application downloads from the Apple App Store and Google Android Play Store.
Social Media Marketing
Target social network users on mobile. Expert services to build your brand, and engage with customers on Facebook, Twitter, Instagram, LinkedIn & other networks.
---
Some of our Clients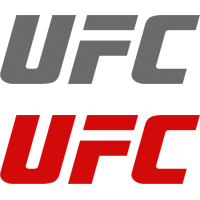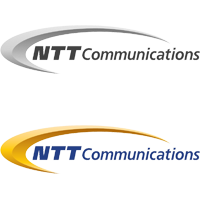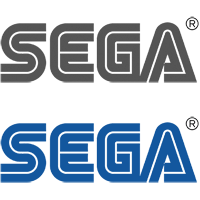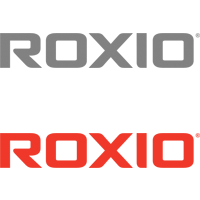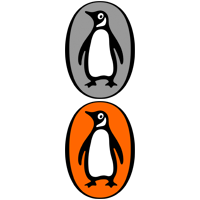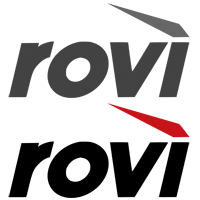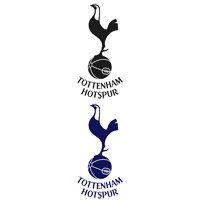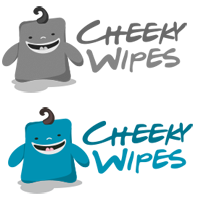 Case Studies
We work with mobile app developers, publishers, and bricks-and-mortar businesses to promote their products and services to mobile customers. Take a look at some of the case studies that illustrate the work we do.
Why we're leaders in mobile Internet marketing
Experience – we know the mobile search market, understand the issues and have a proven track record in delivering results.
Expertise – we know how to create and optimise pages for mobile devices and create PPC mobile advertising campaigns that target the right audiences.
Pioneers – we were among the very first search agencies to specialise in mobile search SEO and PPC.
Innovative – we use the latest tools and thinking to ensure our clients achieve outstanding results.
Cost-control – we help you to target audience effectively and keep costs under control at all times.
Call us on 0800 019 6813 or Request a Quote
Find out how our complete package of digital marketing services can help you reach your goals.
Get in touch
Tell us a bit about yourself...