Google has just announced that their mobile phone, the Nexus One will now be available in the U.K. Contrary to expectations, it will be sold through Vodafone and not directly through Google.
When Google launched the Nexus One some time ago in the U.S.A; they had started by selling it directly online without a tie-up with any particular mobile service provider.
Shortly after launching the product, they started receiving a large number of complaints regarding the customer care and after-sales services, which were not geared for the sudden onslaught of queries that they received.
A desire to avoid any recurrence of such an event could be part of the reason they have decided to go through a service provider this time around.
In U.K; the Nexus One will be available through the high street Vodafone stores, online through the Vodafone store and on the phone through Vodafone's sales phone line.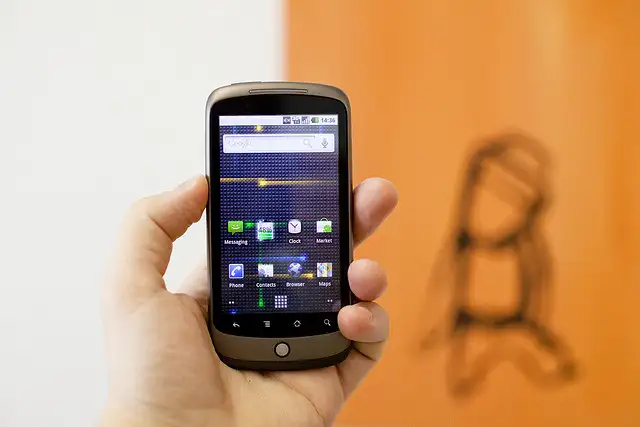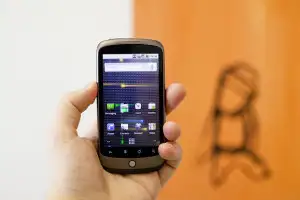 Google will continue to sell the phone directly online. However, it will remain priced in US$, will be shipped without a SIM card or 3-pin electrical plug and pay international shipping charges and VAT on importing, all of which could amount to an additional $144.55.
Vodafone will offer the phone free to users with a standard price plan of £35/month with a minimum 2-year contract, which is not a very good deal.
The phone is available directly from Google for £439.28 (including shipping, adapter and import VAT). Vodafone's contract, on the other hand amounts to £840 in addition to the inconvenience of being tied in to one provider for two years.
Vodafone contract users might be thrilled to have this new handset added. However, many users will be put off by the idea of a long term network tie-in with Vodafone, and might instead choose one of the many other smartphones now available on the other networks.