Mobile search and local search are both gaining in importance. The convergence  of the two is expected by many to be the ultimate use of mobile search. Bing mobile is working hard to ensure that they don't miss out when that happens.
Using the local section on m.bing.com users can now find a lot of information that they might need when they are on the go.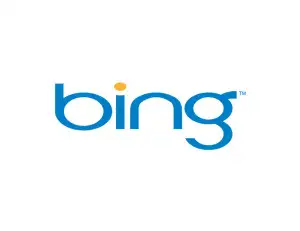 Bing provides users a list of suggestions for their local area. The suggestions are based on popularity and also vary according to the time of day. For instance, if a user is conducting a search in the morning hours, the suggestions will give priority to restaurants that offer breakfast and coffee shops. On the other hand, in the evening hours, places such as pubs and nightclubs will be ranked higher.
These results are based on either GPS-determined location of the handset or via mobile phone location triangulation. Users can also the select the radius within which they want to conduct the local search. In areas that are crowded or heavily congested, users can use a smaller radius and in open areas they can use a larger radius.
The listings offered on Bing mobile can also be displayed on a single map for convenience.
To make use of the local suggestion facility, users must click the 'Local' link on the Bing Mobile homepage. They will then be presented with a list of nearby places grouped under various categories such as restaurants, schools, shopping malls and theatres.
After selecting the appropriate options the user can save them in the Favourites column. Thereafter the user can just clicks "What's nearby" and find a list of places of interest in a given radius.
These listings can then be seen on a map, and they can even be forwarded to friends via email, so that users can easily discuss their options and decide where they wish to go.