Following the recent oil spill that occurred in the Gulf Of Mexico, BP, the company responsible for the disaster, has been working hard not only to clear up the mess created, but also to save face.
The company is paying for sponsored placement in search results for several phrases such as 'oil spill', 'Gulf oil spill' and their own brand name on Google, Bing and Yahoo!
BP are paying enough per click to secure the top spot on the search engines for these search terms. It has been estimated that they could be spending over $10,000 per day to retain the top position on all the search engines.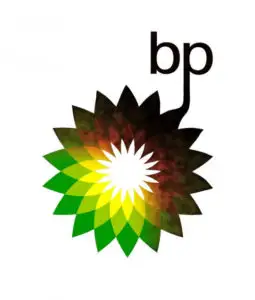 BP's explanation for this move is that they would like to guide people to the "correct information" about the incident and the efforts they are putting in to clear the mess, as well as to help people to file claims where applicable.
The description placed alongside the ad reads, "Learn more about how BP is helping."
Spokesperson for BP, Toby Odone says, "We have bought search terms on search engines like Google to make it easier for people to find out more about our efforts in the Gulf and make it easier for people to find key links to information on filing claims, reporting oil on the beach and signing up to volunteer."
While the money spent on these searches may be money well spent to protect their brand reputation, it would not help if it is used to just pull wool over the eyes of the public. If the public feels that BP are not doing enough to correct the damage they have done, and are just trying to send out a 'positive message' they could damage their reputation even further.
Users on Facebook and Twitter are already sending out messages calling the spill an act of 'accidental terrorism' and are asking for the boycott of BP.