An ongoing controversy surrounding social networks is whether or not content posted on these sites is truly private and whether the information on them becomes truly unrecoverable once it is deleted. Recent events indicate that the latter might not be the case.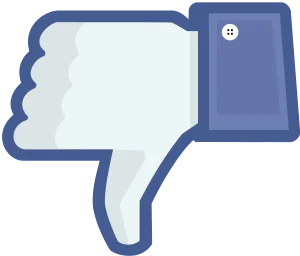 Based on a recent judicial case in the New York court, it would be wise to assume that nothing is completely private or irretrievable.
In the case of Kathleen Romano v Steelcase Inc. an office chair manufacturer, the plaintiff, Romano, had alleged that in 2003 during the course of her work, the chair that had been manufactured by Steelcase Inc. collapsed and she was severely injured. She not only had to undergo several spinal surgeries, which cost her over $200,000, but she also claimed to have never fully recovered from the fall. As a result of this, she said she could not continue working and remained mainly house-bound, thus losing the ability to enjoy life to the fullest.
The defendants, however, claimed that the plaintiff's postings on MySpace and Facebook painted quite a different picture. FindLaw reports that she posted updates and photos of trips to Florida and Pennsylvania, showing that she was not really house-bound, and in fact was enjoying life.
New York state courts compelled the social networks to produce the details of the plaintiff's postings as a necessary part of the evidence. In fact, the networks were required to produce even the deleted pages and other related material.
Read the full court order for Romano v Steelcase Inc.
This case should serve as an eye-opener to all concerned: Postings on social networks cannot be regarded as being 100% private, even if the user's privacy settings restrict the postings to certain people only.
Also, material that has been deleted by users continues to be retained by the network as backup, for up to 90 days, and thus is not completely irretrievable, at least as far as legal matters are concerned.