A recent report from the Financial Times says Facebook are set to launch a new enterprise collaboration called 'Facebook at Work'. This is the first concerted effort Facebook has made to compete with business networking sites like LinkedIn, Microsoft SharePoint and Yammer.  
An 'enterprise collaboration' is a system designed to allow corporate employees to communicate with one another as an organisation, to connect with professional contacts, to collaborate over documents, and to work on projects with users in different geographical locations.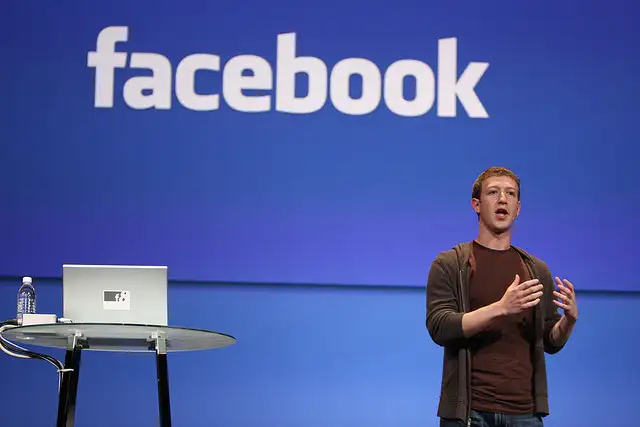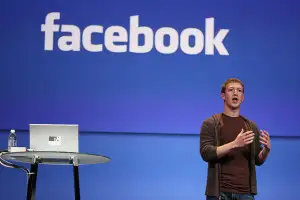 The new Facebook platform will be separate from the existing consumer version, however will include similar features, like the messaging tool, a news feed, groups and document sharing.
A study by Avanade reported that, Facebook, Twitter, and LinkedIn, are currently the most popular collaboration tools used by employees within the workplace, despite the current lack of enterprise collaboration capabilities. However the report does state that, "In the next 12 months businesses plan to shift from using consumer-driven social tools (e.g. Facebook, Twitter) to enterprise social collaboration tools (e.g. Microsoft SharePoint, Salesforce Chatter)."
There is clear reasoning behind the idea for the new site, but the question is, will users be convinced Facebook can offer more than their current enterprise collaboration provider?
Facebook are the dominant force in social media, with 1.35 billion monthly active users worldwide (compared to LinkedIn's current 331 million registered members). This is a definitely a strong base to help market the product, and there is huge potential for smaller businesses to use the site – presuming it's free.
However, many businesses are already against the idea of employees using Facebook within the workplace due to a lack of trust, as well as the whole controversy surrounding privacy and socialisation within the workforce. Facebook will have to reassure businesses that their new site can be trusted with sensitive information that may be passed around the company via discussion boards or groups.
Regardless of this, it will no doubt be a challenge for Facebook to become a significant competitor in what is already a very well established industry. There are a large number of applications and websites that companies have been using for many years: employees have become familiar with these platforms and are like to have a lot of data saved on them. With social networking, it's very difficult to pull people away from what they already know.
Are Facebook looking to sync or integrate with existing competitors, or simply replace them altogether? Please share your thoughts and opinions in the comment box below.