Google TV which has been available in the U.S since 2010 is now set to make a foray into the U.K.
The service is expected to be available in the U.K. from July 2012. It will be the first time that Google TV will be available anywhere other than in the U.S.
Google has had a tie up with Sony, who will be launching the product the NSZ-GS7 next month in the U.K. It is expected to cost around £200. Apple TV, which is already available in the U.K. is priced at £99.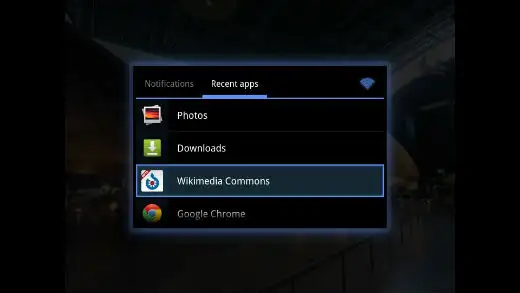 Sony has said that Google TV will also be made available in Canada, Australia, France, Germany, the Netherlands, Brazil and Mexico in the near future.
Gildas Pelliet, Sony's European head of marketing says, "Entertainment content is available through so many channels and sites, and Google TV helps consumers easily find what they want to watch, listen to or play with the freedom of the internet and using the familiar Chrome search engine technology,"
The Google TV device will be controlled by a smartphone or a dual-sided remote control with a full QWERTY keyboard.
It is also expected that a Blu-ray version will be launched later in the year and will cost around £300.
A spokesperson of Sony U.K. has said that Google TV will enable users to access thousands of Android apps including 150 apps that have been specially optimised for television.