The rate with which the popularity of mobile and contactless payments is rising is astounding and, in many ways, this is revolutionising the way we're both organising and spending our money.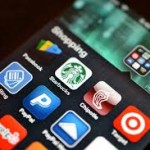 Retailers are now recognising the opportunity of mobile retail to drive a strategy that works both online and offline. Apps now enable consumers to view products that can be reserved and picked up in store and also check the stock levels of items before they head to the store to make the purchase. They are also beginning to use the capability of mobile apps and retail to cross and up-sell to customers, based on their purchase history.
The problem is that the capability of smartphones makes it incredibly easy for consumers to conduct price comparisons and purchases from competitors after viewing the product and its price in-store. This begs the question of whether brands could use extremely selective ad placements to ensure that they target customers seeking to compare prices.
More realistically, brands should look at offering in-store price comparison and price matching to prevent customers defecting.
Juniper Research predict that mobile transactions will total $707 billion globally in 2018, unsurprisingly Western Europe, North America and the Far East will account for the majority of this.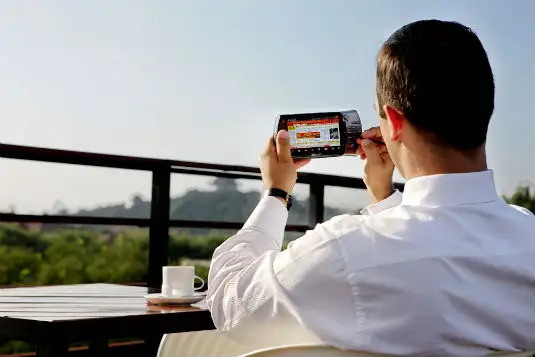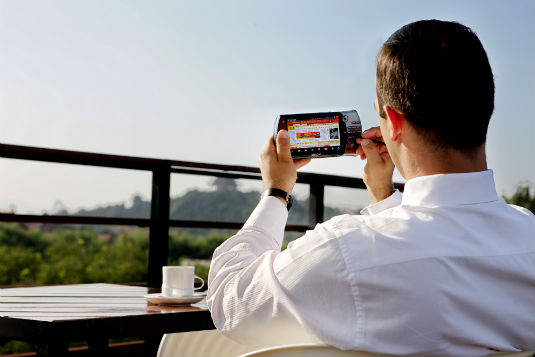 Research has also revealed that mobile retail transactions will account for 30% of e-retail by 2018. With this in mind, advertisers must consider how they can maximise the power of mobile retail and we'd love to hear your suggestions in the comments below!
Personally I believe that targeted, location-based ads could offer the best route for maximising the potential of this. Offering a price match or comparison feature on their app could also potentially prevent customers from defecting to competitors via their smartphone or tablet.