Football fever has spread truly worldwide this year, with searches surrounding the World Cup dominating trends on Google for most of this month. Over 1.1 billion related searches have been carried out on Google since the first of 44 matches that have been played so far. And the resulting trends are both funny and intriguing…
In the UK, searches for 'world cup' have shot up 300% in the second week of June, from the week before. Every day since then, searches related to FIFA, football, the World Cup, the host nation Brazil, competing countries and specific players have continuously featured in the top 5 most search terms for the day on Google.
Even in the USA – a nation that has traditionally shunned the sport – interest in the World Cup has truly spiked this time around, as you can see in the graph below. This could be due to the USA's performance in the qualifying and first rounds.

For their part, Google has compiled a page in the Google Trends tool with a list of interesting search trends. Our favourite trends seen in the past two weeks are: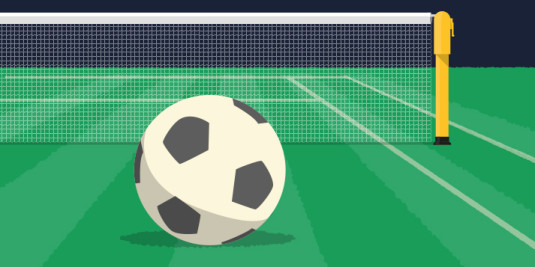 Local searches for the England squad are still 8x higher than those for Wimbledon, which kicked off June 23rd.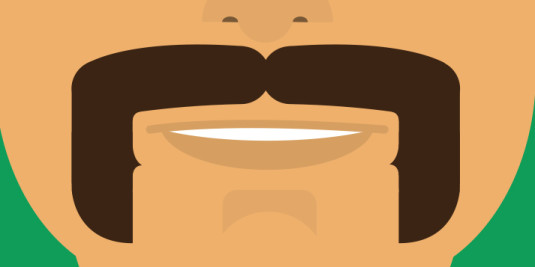 Brazil searches for rock legend Freddie Mercury spiked after star striker Fred debuted a mustache reminiscent of the Queen frontman.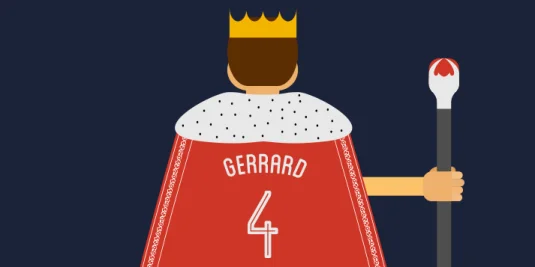 Steven Gerrard is very much king in the mind of fans, with queries for the footballer rising above those for Queen Elizabeth II on two occasions.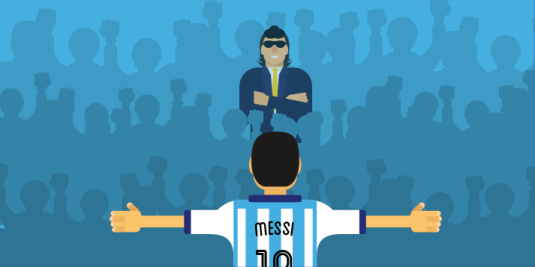 Global searches for Messi were 42x higher than for Maradona, even after the football legend made an appearance in the crowd at a recent match.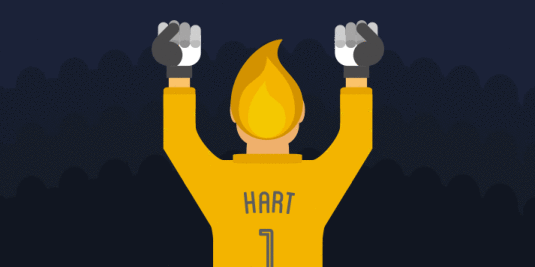 Joe Hart is attracting even more local search interest than Wayne Rooney after Hart had a passionate outburst in the Italy game.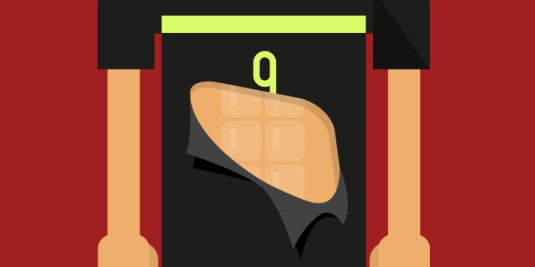 Fernando Torres has experienced a 60x spike in Spain searches, with the nation more curious about his shirt getting ripped than his goal.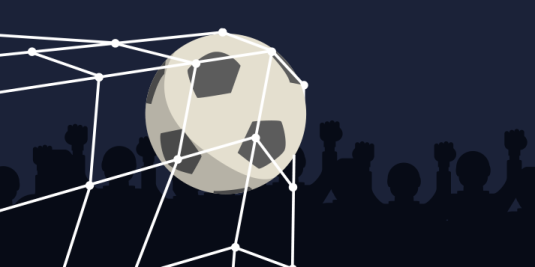 Following kickoff against Uruguay, the number of fans searching for "Has Rooney scored in a World Cup?" went up 10x. He has!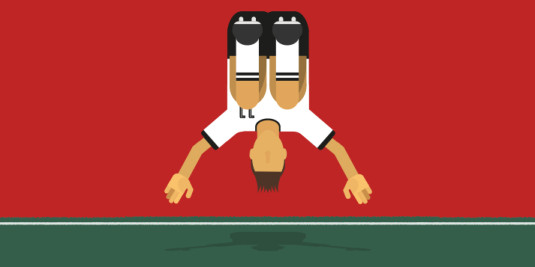 Miroslav Klose has surpassed the Brazil legend Ronaldo by 8x on global search after joining him as the highest all-time World Cup scorer.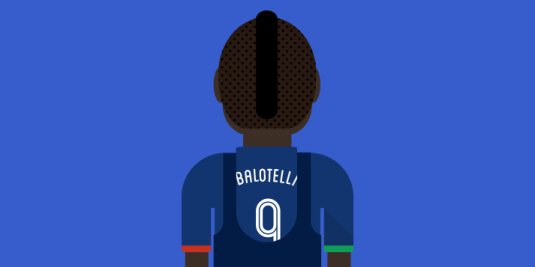 Worldwide searches for Mario Balotelli are 90x higher than for the videogame, Super Mario Bros.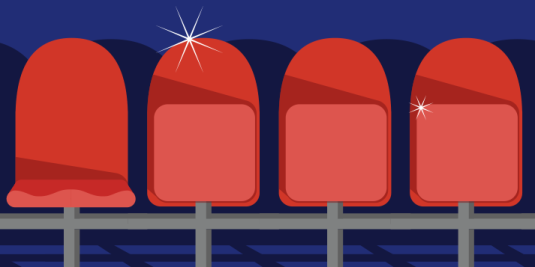 After politely helping to clean the stadium after their match, Japan fans are getting 36x more USA search interest than Japan coach Alberto Zaccheroni.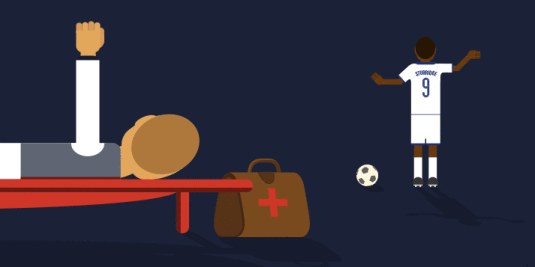 England team trainer Gary Lewin's awkward celebration injury attracted 2x more local search interest than goal scorer Daniel Sturridge.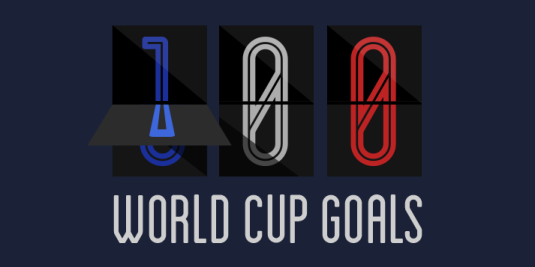 After scoring France's 100th World Cup goal, Olivier Giroud has received 100x more search interest at home than legend Zinedine Zidane.

Speaking of Zidane, his infamous head-butting incident had sparked an interesting series of memes and a very distinct search spike after the 2006 World Cup:

You can see a more interesting data and trends on Google Trends' special page for the event:
www.google.com/trends/worldcup
Images courtesy of Google Trends