Over the last couple of weeks, there have been some interesting updates. We have gathered the top three so that you can start preparing now and make sure your content is optimised:
Instagram
Instagram has been testing ways to make their platform more video oriented, and introduced a full-screen home feed with suggested reels, much like TikTok. This will mean altering the way you present your brand on Instagram.
YouTube
YouTube is seeing two big changes: Firstly, their green-screen feature is now compatible with all videos on the platform, meaning that any video can be used as a background for a short video. Another big one for the gaming and E-sports industry, YouTube live streamers can now redirect viewers to other channels. This will function as Twitch does, but YouTube has promised additional protection for streamers. This presents interesting new options to adapt your user journey.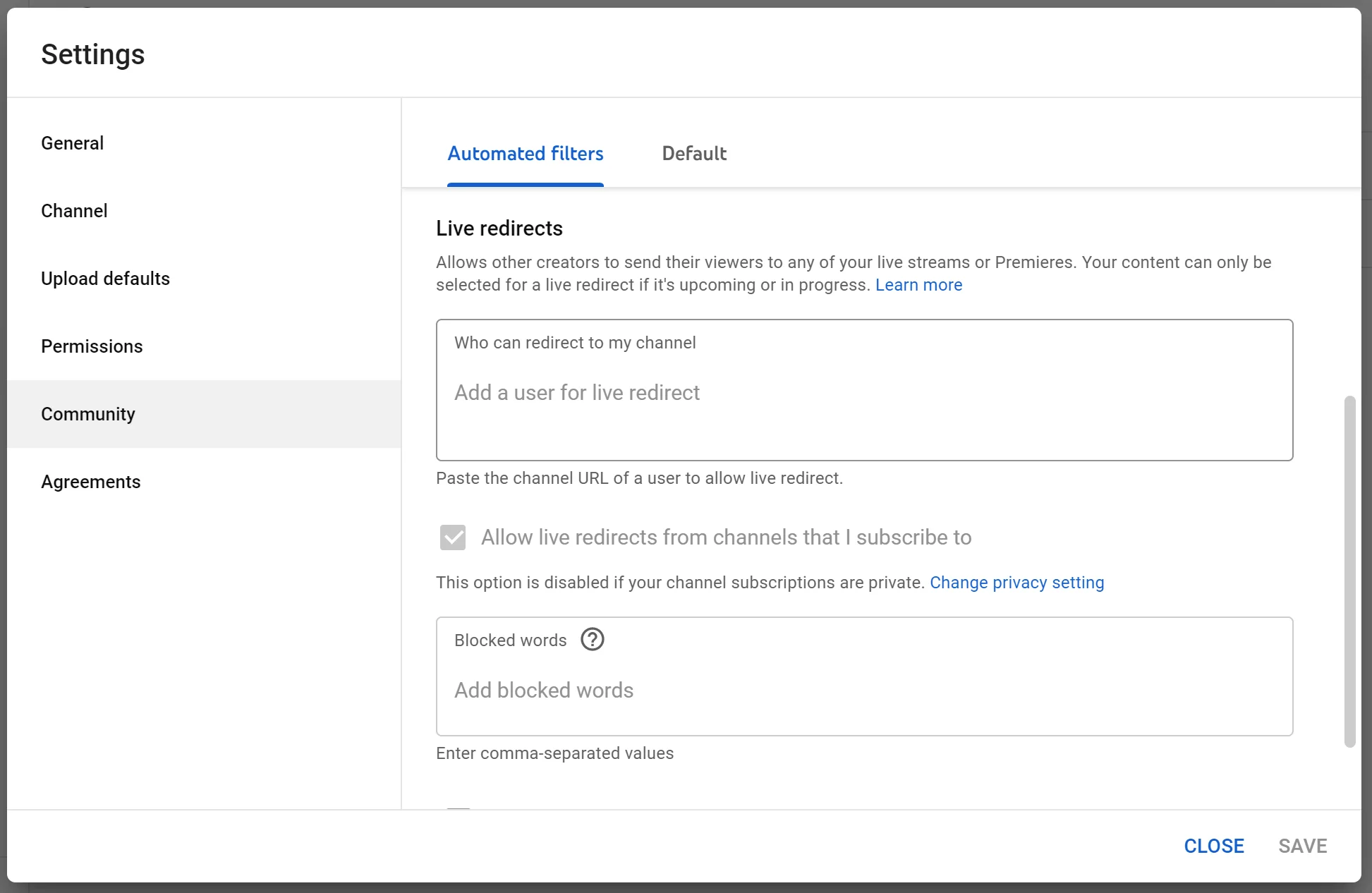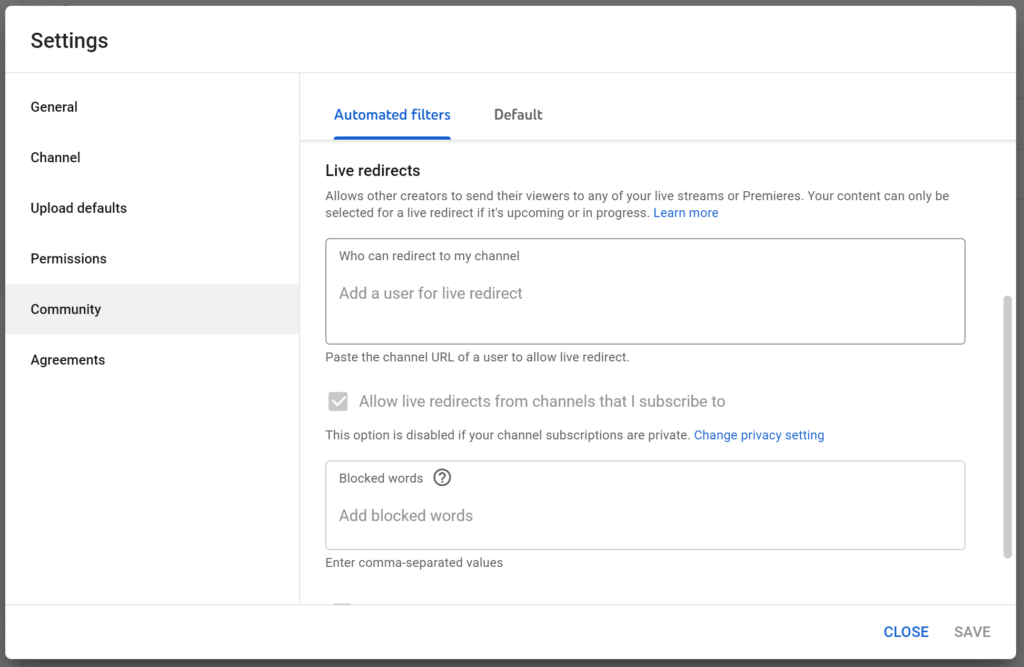 Google
Google introduced 'My Ad Center' to give users more control over the ads they see. Users will be able to block, report, like, and share ads as well as discover who paid for the ads and why they were targeted. Possibly the most important update for advertisers, this will require thinking about transparency and designing ads in a way that encourages users to stay engaged with your content.
If you want help navigating these changes or learning how you can continue to optimise your content, speak to our specialists today.