The Green Claims Code comes into force this month
In an effort to reduce the impact of spurious "green" marketing on consumers, non-compliant businesses will be at risk of action by the Competition and Markets Authority (CMA) from this month on.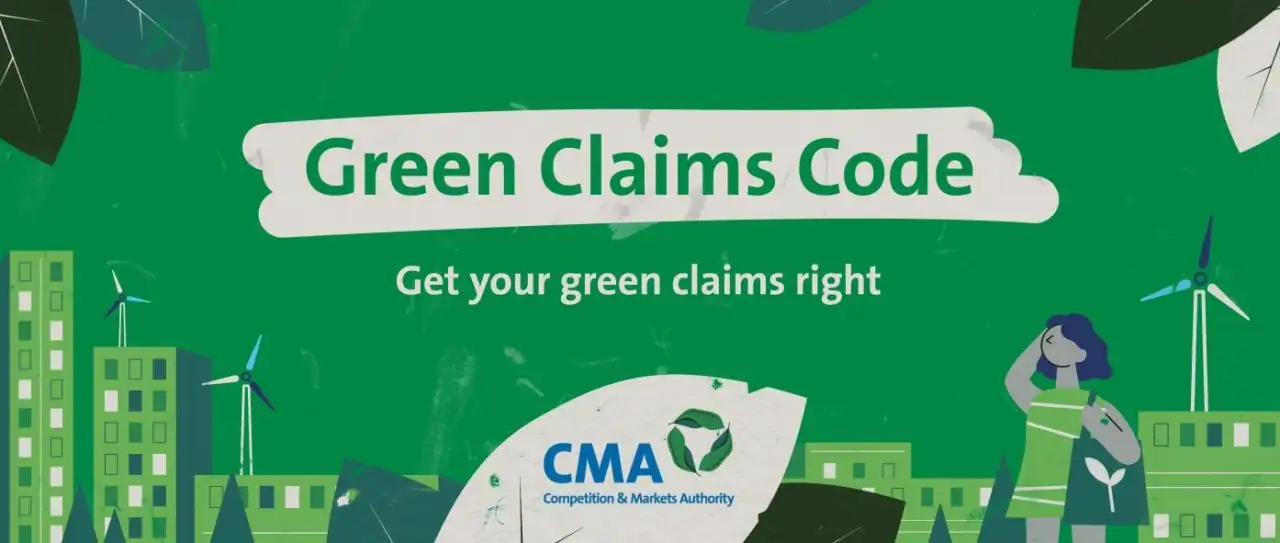 The UK Minister for Energy & Clean Growth, Greg Hands, says the regulator's new code will help "with advice on how best to communicate and understand environmental claims."
The Code covers claims made in product advertising and marketing, as well as on packaging. Although it applies to almost any business, the CMA will prioritise areas of most concern to consumers about misleading claims. These include fast moving consumer goods (FMCG), textiles, fashion, travel and transport. Strict advertising guidance has been set out in the Code, prompting retailers to review the claims they make about the 'green' credentials of their company and product.
The Green Code website provides examples of misleading claims, which may appear to be surprisingly stringent. For example, a beauty company's claim that a shower gel is 'microbead-free' is deemed to be misleading because "it suggests a benefit in comparison to other products, when in fact, micro beads are banned from rinse-off products in the UK and should not be in any such products." This could present a major headache for companies who have been using claims such as this to attract consumers through organic content as well as paid media.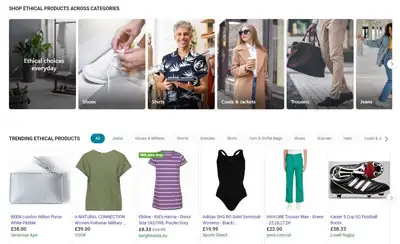 While sustainability is becoming increasingly important to consumers, many businesses are recognising the need to follow suit.
Last month saw the UK launch of Bing's first Ethical Shopping hub. Integrated with Bing Shopping, the feature provides shoppers the ability to browse and filter by 'green' category types, as well as ethical brands and products. Microsoft have pipped Google to the post with the initiative; though it comes almost a year after Amazon's offering, Climate Pledge Friendly, launched in September 2020.
Review "green" claims in all marketing content
If you haven't already done so, we recommend that your marketing and/or your legal teams carefully review all UK-centric promotional, advertising and packaging materials for green claims, to ensure that they align with the Code. If you are an AccuraCast client, we will already have checked the campaigns we manage for you, and brought to your attention any ads that make green claims, so that you can verify them.
Get in touch with us if you have concerns about ad compliance.