A number of significant changes to AdWords & Google Analytics were announced at the Google Performance Summit yesterday, including a completely redesigned interface for both platforms; a new text ad format; individual bid adjustments up to 900%; demographic targeting for search; and an option to remarket to users who hadn't even been to your site.
The announcements were made during Google's annual event in San Francisco for AdWords and Analytics customers, where Sridhar Ramaswamy, Senior Vice President of Ads & Commerce at Google, said the new updates will completely transform the advertising proposition and will "help marketers to bridge the digital and physical worlds".
The top takeaways from the Google AdWords Performance Summit were:
1. Expanded text ads for AdWords

The new format comes after Google removed text ads from the right side of the search results. Google successfully tested expanded text ads in beta, and decided to launch this update in full. The new AdWords text ad format will allow 50% more text and will have:
Two 30-character headlines
80-character description line
Domain automatically extracted from your final URL
2. Individual bid adjustments

In the coming months, advertisers will be allowed to set individual bid adjustments for each device type. This will let advertisers anchor their base keyword bid to the most valuable device and then set bid adjustments for each of the other two form factors. Previously, it was possible to adjust the bid up to 300% on mobile devices only. The new update will allow advertisers to adjust bid modifiers up to 900% for mobile, desktop, and tablet.
3. Promoted pins on Google Maps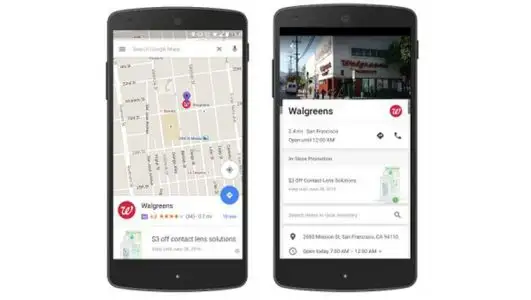 Over half of the trillions of Google searches happen on mobile. In the "mobile first" era, advertisers will want to reach consumers searching for physical businesses. Google is introducing new local search ads across the network.
In particular, Maps users will see promoted pins for nearby businesses when mapping a route for their journey. Of course, location extensions will be needed to appear in promoted pins.
This could work well with the new drive to provide improved tracking of in-store visits that result from clicks on ads.  Google talked about using Beacon technology to get more accurate location information for users.
4. Audience targeting in Search

One of the most important announcements of the Summit is the ability to use two new features in search:
Similar Audiences for Search will allow advertisers to remarket to users who searched for your target keywords, but who haven't visited the website yet.
Demographics for Search Ads will be released after being in beta for almost two years. It will allow advertisers to segment audiences based on gender and age.
5. New AdWords interface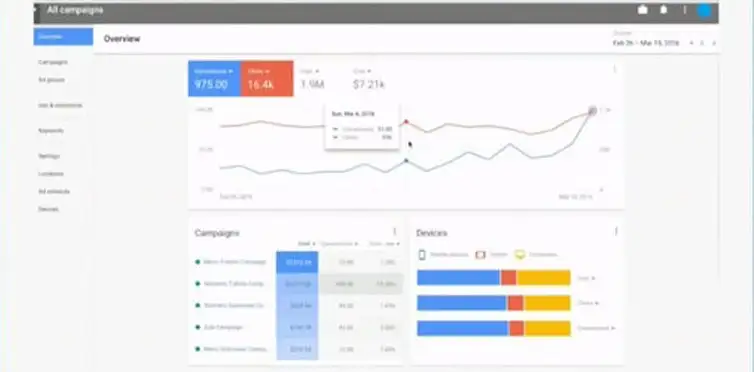 Google is starting a major redesign process to its advertising platform interface, called AdWords Next. It will have a new user-friendly interface that will be much more intuitive. Google's goal is to have the redesign fully rolled out to all advertisers by the end of 2017. Here are the main interface changes:
1 click access settings
Overviews will be available at the campaign, ad group and ad levels
Setup based on objectives (including store visits)
Simplified navigation in the Keywords view