Recently released reports seem to suggest that ads on Facebook are not really very effective for the advertisers. In other words, the Return on Investment is not as good as expected.
A study recently conducted by market research firm Rubinson Partners and Compete, has found that less than 5% or one in 20 users returns to a particular brand page within a month of having "Liked" it.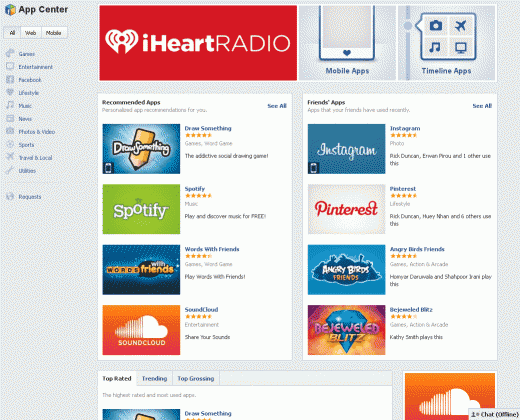 The study did find that visits tot hat particular brand page increased by 85% when users had liked it compared to the visits in the previous 30 days. However, President of Rubinson Partners, Joel Rubinson, feels that this could be due to a small group of super fans who visit a particular brand page repeatedly.
He further adds that "The fact that a second visit to the brand page is needed to create impact suggests that Facebook social impressions in a fan's newsfeed have little impact beyond their role in encouraging a return visit to the fan page,"
The inferences I draw from this is that every Facebook brand newsfeed update should offer a reason for a fan to go back to their brand fan page and the page itself should encourage stickiness, "
Facebook on their part have refuted that their ads are not effective enough. They have recently released a report in conjunction with comScore titled, "The Power of Like 2: How Social Marketing Works,"
According to this report not only fans spend a lot more on a company's products (online and in-store) once they have 'Liked' a page, but also their friends tend to spend more on those brands as compared to the general public.
Facebook has further found that over 70% of ad campaigns on their site earn at least 3 times as much as they spend on the campaign, while slightly less than half of them earn five times or more.