The latest report released by Juniper Research predicts that the revenue generated through mobile gambling services could touch $100 billion by 2017.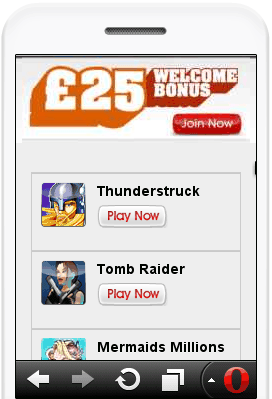 This spurt in mobile gambling will be largely supported by the introduction of intra-state casino and lottery services in the USA. The jump in revenue generation by this sector is especially significant when compared to the fact that it generated $20 bn last year.
Juniper's report also highlights the fact that a similar spurt was seen in the U.K. following the introduction of sports books in the last year. 20% of the online betting taking place here is found to be via mobile devices.
The current betting scenario is dominated by sports betting, but the report forecasts that within the next five years, casino betting will rule the market, as companies like Zynga change from fun betting to real money gambling.
Another factor that would enhance the mobile gambling market further is the increased adoption of the mobile wallet, as this offers a much more convenient payment option than credit cards.
Social gambling activity is also contributing to growth in the medium, turning a lot of mobile-only visitors into customers and gradually changing mobile into a new acquisition channel rather than just another medium where existing users can play.