Alex Cross & The Women's Murder Club are bestselling book series written by James Patterson, one of the world's most prolific thriller writers.
As part of our ongoing partnership with Penguin Random House, we developed a successful strategy to boost sales of Triple Cross, the latest in the Alex Cross series, and a number of other James Patterson thrillers on Amazon.
Reaching the right audience with Amazon DSP
A valuable advantage of Amazon's DSP is the ability to access Amazon audience data for targeting customers on and off Amazon, effectively reaching potential buyers throughout their entire purchase journey. Based on this, we decided to use the platform as our primary advertising channel.
By using a combination of in-market and lifestyle categories, we were able to reach a large number of customers with relevant and effective ads across Amazon and its network. The addition of custom audiences targeting previous purchasers allowed us to amplify the campaign reach by targeting high-intent buyers.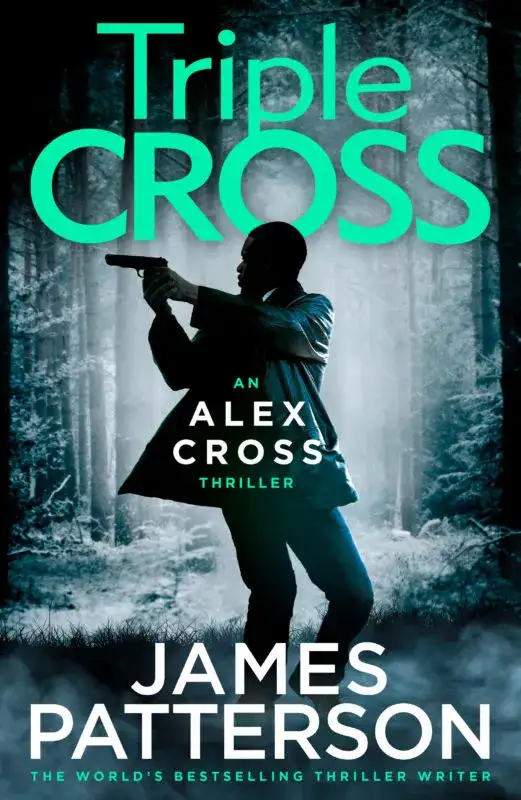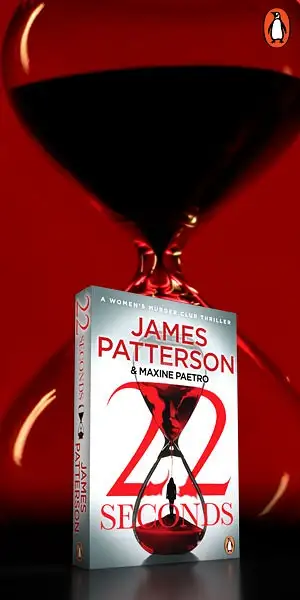 Boosting performance with a data-driven approach
During the campaign, our team of data and digital marketing experts closely monitored engagement levels, click rates, and actual book sales figures. This allowed us to identify the audience segments that were most responsive to our ads and the ad creative versions that were most effective.
With this valuable data in hand, we were able to optimise our strategy to generate more sales, improve ROAS and increase awareness.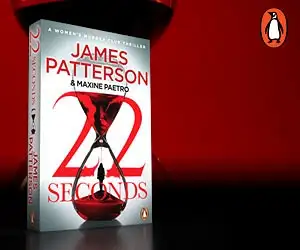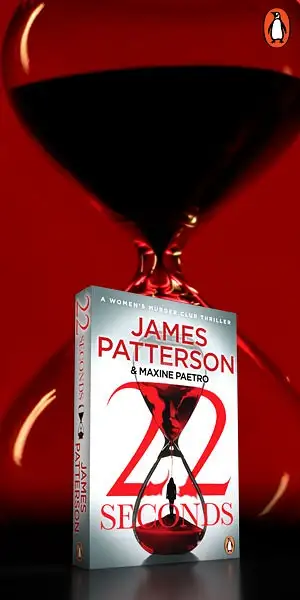 Let's chat about advertising on Amazon DSP
Talk to us about how we could achieve similar results for your business.
Contact us