With August fast approaching, and the bulk of the summer over, there are hundreds (if not thousands) of holiday reservation sites trying to engage with the market at this time, and last-minute holiday makers are finding it more difficult to search through each individual site. Here are seven simple tips to ensure that your business reaches the largest possible percentage of these consumers.
Importance of SEO for the Travel Industry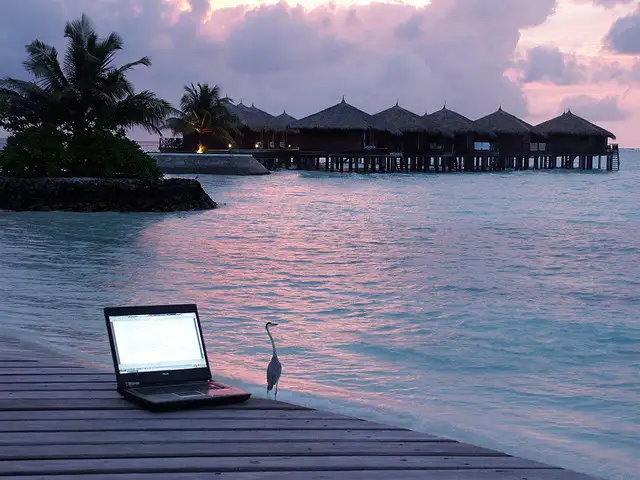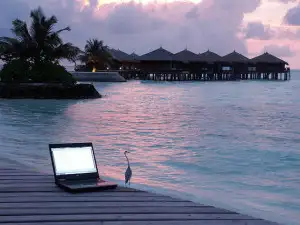 One of the best things a travel company can do to attract these customers is to invest time long before the holidays to discover the top searched keywords relating to the travel industry and optimise their site for organic search placement.
SEO is extremely important for travel companies to understand, as it could make the difference between them ranking number one when a potential customer searches for "cheap summer breaks", and not appearing on the first page at all. To engage with customers, especially in a fast moving market such as 'last minute' holidays, the travel company first and foremost has to understand their consumers' behaviour.
According to a recent Google study, the internet is as essential for inspiring new travel as it is for planning travel. With 61% of people finding sources of holiday inspiration on the internet and 80% of people planning their travel on the web, SEO has never been more important for the online travel industry.
Understanding Travel Keywords
A consumer who is searching for the word "Holiday" is not necessarily looking to purchase a trip abroad. They could be looking for a specific Bank Holiday, or dates for the Christmas holidays. However, those who do type in "holiday" are most likely in the first stages of the purchase decision, which includes researching destinations and average prices.
To properly engage with consumers it is important to focus on the right keywords. During the months of July and August, searches like "Skiing holidays in Chile" and "beach-front all-inclusive hotel Malaga" are more likely to lead to a quick purchase. Whereas, searches for "Skiing holidays in France" are likely to be at just the research stage.
More specific insight into the type of consumers finding your website via a better understanding of the types of search queries they were referred through, will allow you to target them more effectively. On the flip side, an understanding of search behaviour will also allow your business to define what searches you need to target at specific times of the year.
Building Links with Authorities in the Sector
Many customers may arrive at your website through referral from an off-site advert, article or review. If you can build relationships with big names in the industry, such as TripAdvisor, The Telegraph and Lonely Planet, this will stand your site in good stead for the future. Moreover, links from such relevant, high authority, un-biased sources will also help you rank higher on Google.
These popular sites normally only provide links if your website has relevant, original and interesting content. It is, therefore, very important to focus on the target website's audience as well as your own when you are creating content.
"Big Up" your Brand on Social Media
Sharing your own and user-generated content from your potential and current customers on social networks can be an extremely effective way to increase your popularity and boost the number of searches for your brand.
Replying to customer queries through social media, as well as hosting online competitions and discussions will encourage more users to visit your site and potentially purchase a last-minute holiday deal.
A site's worth and its search engine rankings are influenced by the amount of social shares it has received, as well as the level of regular engagement with users. Therefore, it always pays to be on top of your social media channels. Not only does it pay from an SEO standpoint, but also from a marketing perspective.
It is often the younger demographic who make the most of last-minute deals, and this is also the group of people most likely to be social media savvy. These potential customers will be much more inclined to use your services if you have a strong social media presence, and advertise your last-minute deals across Twitter, Facebook, Google+ etc.
7 Tips for Maximum Last-Minute Bookings
The following seven steps are essential for travel companies to increase last-minute holiday sales:
Understand, in detail, your target customer's search patterns and behaviour
Research and identify the best keywords that relate to your offers
Bid on these target keywords on AdWords to boost your ad placements along with (in spite of) your organic search presence
Create relevant, timely content that will engage your potential customers
Share this content on social media platforms and the company website
Build relationships with high-authority sites and share your content with them
Engage with your customers, encourage them to share your branded content and interact regularly with the business.