Mobile transaction network, mBlox, recently carried out a study that revealed that a large number of mobile users feel that being able to buy tickets for various services through their mobile phones is a good idea.
The study shows that people want to buy tickets for various purposes such as train and underground travel (57%), bus tickets (53%), music concerts (55%) and even for sports events (57%).
Users responding to the survey thought that it would not only be very convenient and time saving to buy tickets on mobile handsets (44%), but also the large majority (67%) thought that they are less likely to lose a mobile ticket than a ticket bought over the counter.
225 survey respondents also pointed out that mobile tickets would be less polluting to the environment.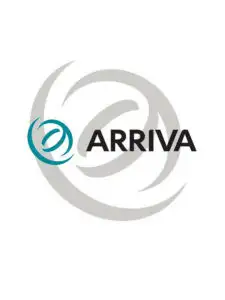 mBlox has revealed that they are already in talks with Arriva buses to start an m-ticketing service in U.K. This service will not only make it easier and convenient for users to make their travel arrangements, it will also be safer for them as the chances of fraud will reduce considerably. The distribution costs will also go down, which will be beneficial to the company.
The application required to buy tickets via mobiles will have to be downloaded onto the mobile device and will be free of charge. Concept Data Technologies have helped mBlox and Arriva Buses to start this marketing service.This is currently the largest service of its kind in the world, and is spread across a 1,000 bus routes and 4,500 buses.
Managing Director of Arriva Buses, Mike Cooper says, "Our customers can now buy tickets using their mobile phone at anytime from wherever they happen to be in the U.K."
Arriva is offering users the chance to test this service for free in Crewe. Testers will be given a day, weekly or four-weekly ticket at a discounted price and will be requested to rate the technology and the overall experience. Those interested can register at:
www.arrivabus.co.uk/m-tickettesters