The leader in all-inclusive vacations Club Med has prestigious resorts in many countries. This brand's upmarket strategy requires appropriate future-proof tracking.
Club Med decided to implement the Facebook Conversions API, in order to improve the efficiency and measurement of its campaigns. This was particularly important in view of the ongoing deprecation of third-party cookies.
This CAPI implementation allowed Club Med to register 10% more events, and to reduce by 26% the costs per conversion when advertising on Meta's platform.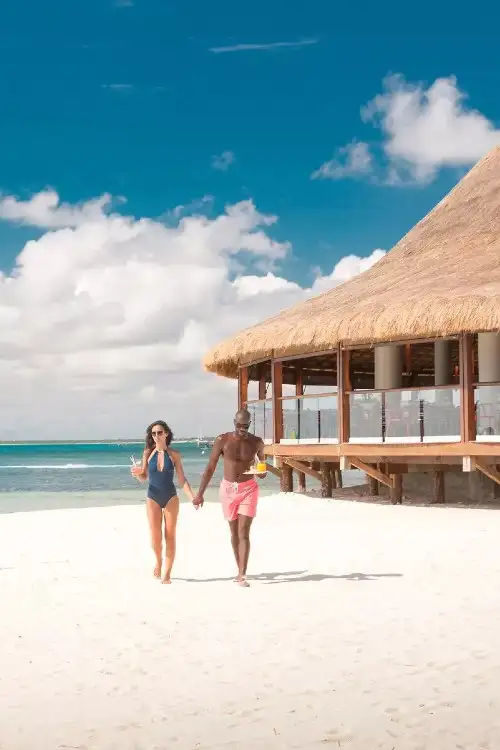 The limitation of third-party cookies by some browsers results in a loss of efficiency when relying only on traditional browser tracking. The objective for Club Med was to maintain the strength of its tracking signals, through the implementation of server-to-server tracking.
AccuraCast supported Club Med to understand the different options available to set up its serverside tracking, and to choose the most suitable option given the technical and organizational constraints specific to the company.
The entire project, from conception to the final launch of the implementation, was carried out in collaboration with the Meta team.
Performance and customization
The chosen implementation responded to growing user demands for privacy, as it relied on the encryption and anonymization of all personal data. As a result, Conversions API made it possible to maintain a high-quality data flow to the Meta algorithm, while respecting confidentiality standards.
Strong and instant impact on results
+10%
extra events registered as a result of implementing Conversions API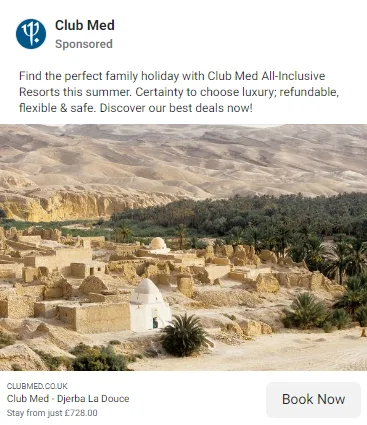 -26%
lower cost per conversion vs campaigns that don't use CAPI implementation
Let's chat about your tracking needs
Talk to us about how we could achieve similar results for your business.
Contact us