The Drone Champions League is a recognized championship for professional drone racing: an innovative race series that blurs the lines between virtual and reality to serve up a new era of sports entertainment.
Since 2016, DCL has drawn the world's best drone pilots. In the absence of live events in 2020, pilots qualified for each race in DCL – The Game, and then went on to compete among eight international teams in some of the world's most spectacular real-life settings, from buzzing global capitals to surreal natural wonders.
DCL partners include McDonald's, Red Bull, Breitling, Eyetime and Trilux.
When DCL challenged us to build a global fanbase for the sport of drone racing, and to drive event viewership and sales of DCL – The Game across Xbox One, PS4 and PC/Mac, we spearheaded a digital campaign on search, programmatic, and social media, across 11 networks.
Beginning with SEO to ensure the new website was fit for organic search, we devised a the paid media strategy focused on growing and engaging online communities on the platforms that delivered demonstrable value.
DCL – The Game launched in February 2020, which coincided closely with the start of the global coronavirus pandemic. People were forced to stay indoors, turbo-charging the ecommerce and online gaming industries.
We used exciting FPV video content on Facebook, Instagram, TikTok and YouTube to entertain gamers, motorsport enthusiasts, and sports fans at home, driving engaged audiences to purchase the game. In the absence of in-person events, we drove Grand Prix viewership on Twitch and Juked.gg  for virtual racing locations, such as Lake Zurich and the Great Wall of China.
Campaigns across 11 channels
Defining a new and exciting sport
2.2 Million
Total unique viewers on Twitch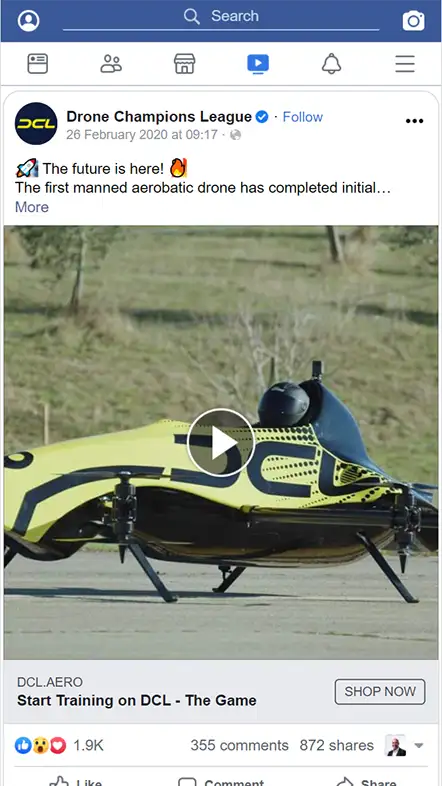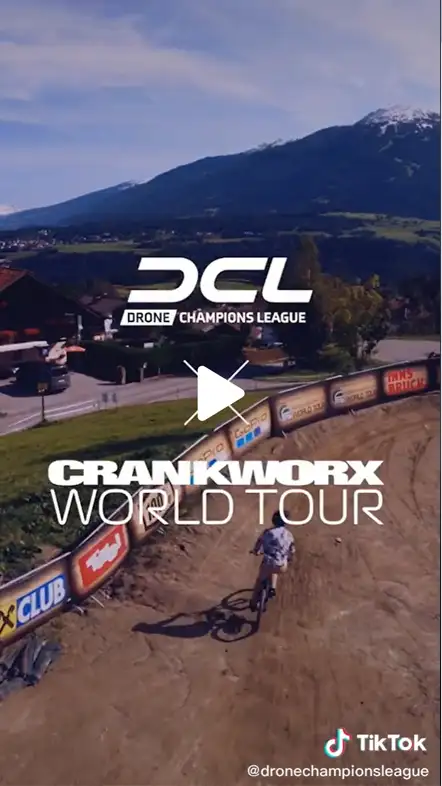 83%
Increase in interaction rates
8.97 Million
Fans reached in UK, Ireland, Germany, and UAE