Our international SEO services helped HolidayCheck drive greater online visibility of their sites on Google's organic search results.
Each month 20 – 30 million people visit HolidayCheck websites to view reviews of hotels and destinations from about 10 million user opinions. We achieved great organic results through high quality link building campaigns in French and English.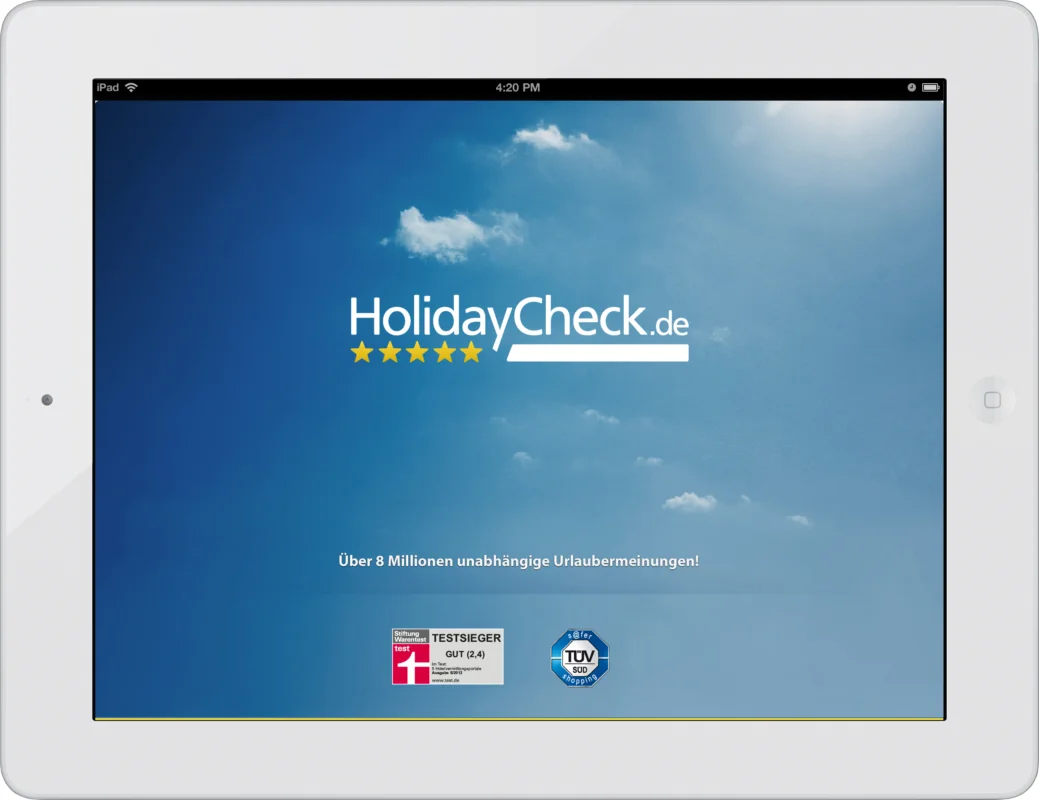 An organic and ethical approach
Building links for the travel sector can be challenging as a lot of meaningless content is continuously spewed out by undiscerning marketers. In order to stand out from the crowd and create content that users would actually like to read.
Targeting the right publications
Our monthly content calendar was determined based on analysis of travel search trends and interest on the HolidayCheck sites. Link bait was developed, in partnership with popular travel bloggers, based on these trends and seasonal events. Outreach efforts were focused specifically on magazines, blogs and travel sites that covered the destinations.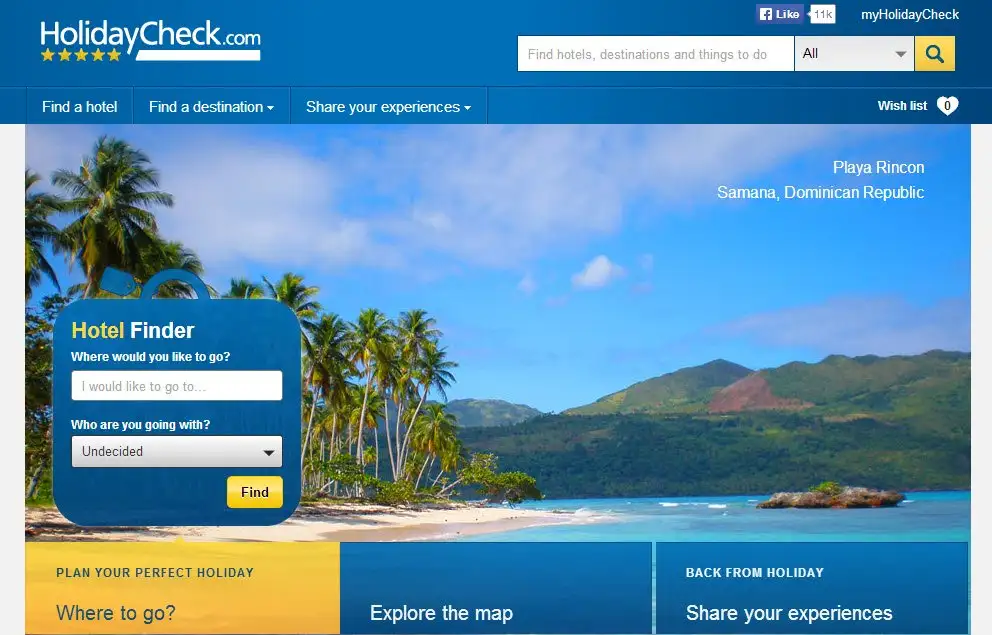 Seasonality-based strategy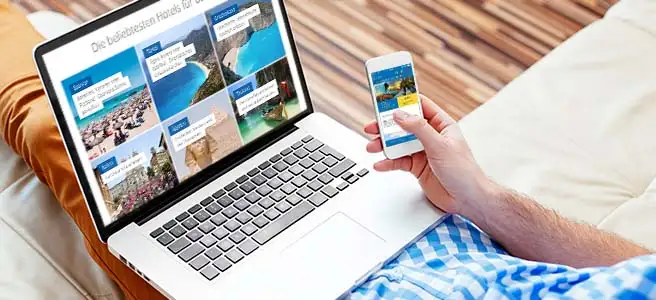 2
European domains that saw an increase in organic links (French & English)