Will Your Marketing Strategy Survive GDPR?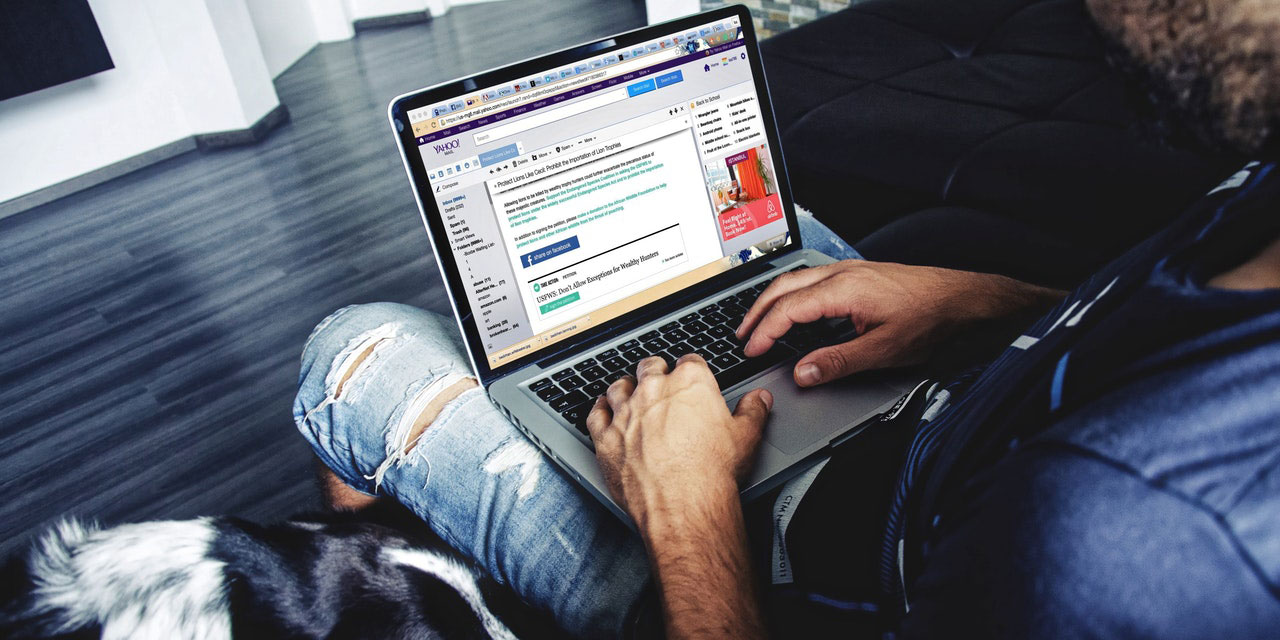 Do you currently rely on email marketing to generate sales?
1/11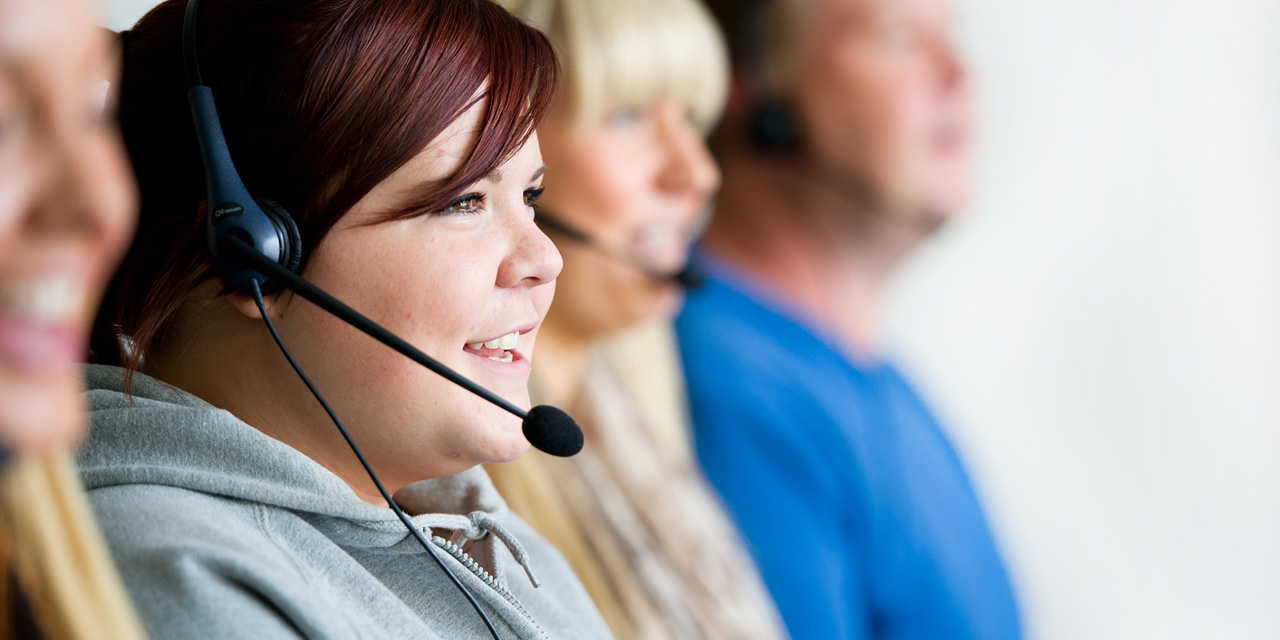 Is cold calling prospects part of your business development strategy?
2/11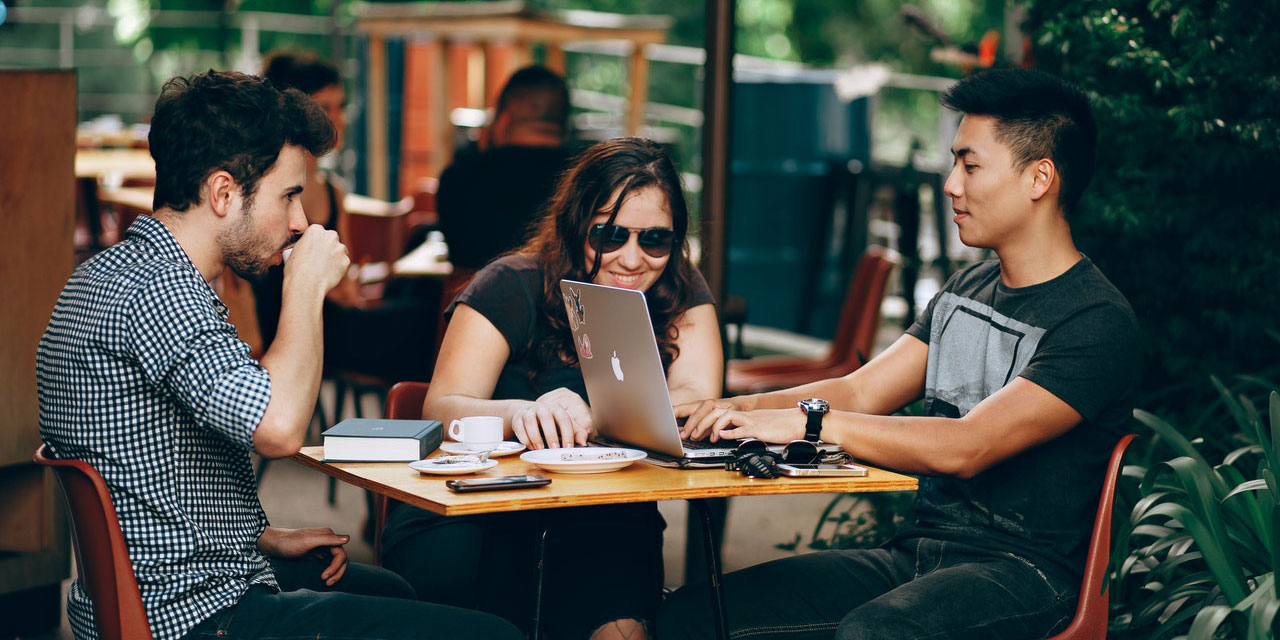 What percentage of leads in your database have you actively engaged in the past 2 years?
3/11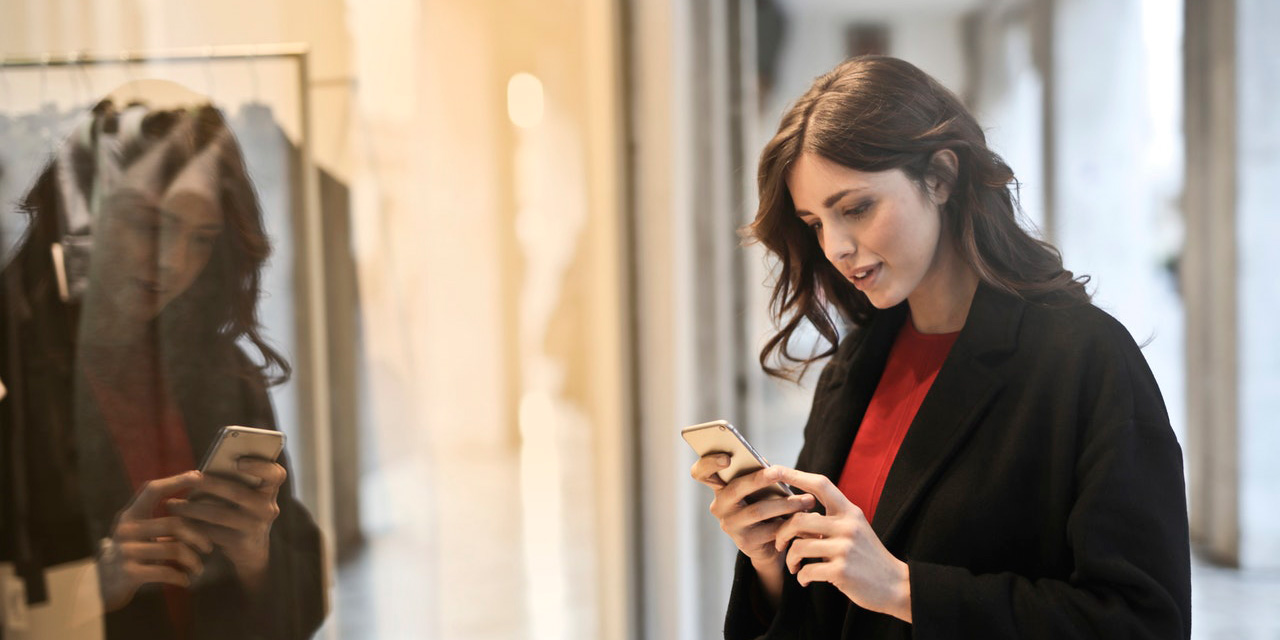 Do you target users online by their email addresses or mobile numbers?
4/11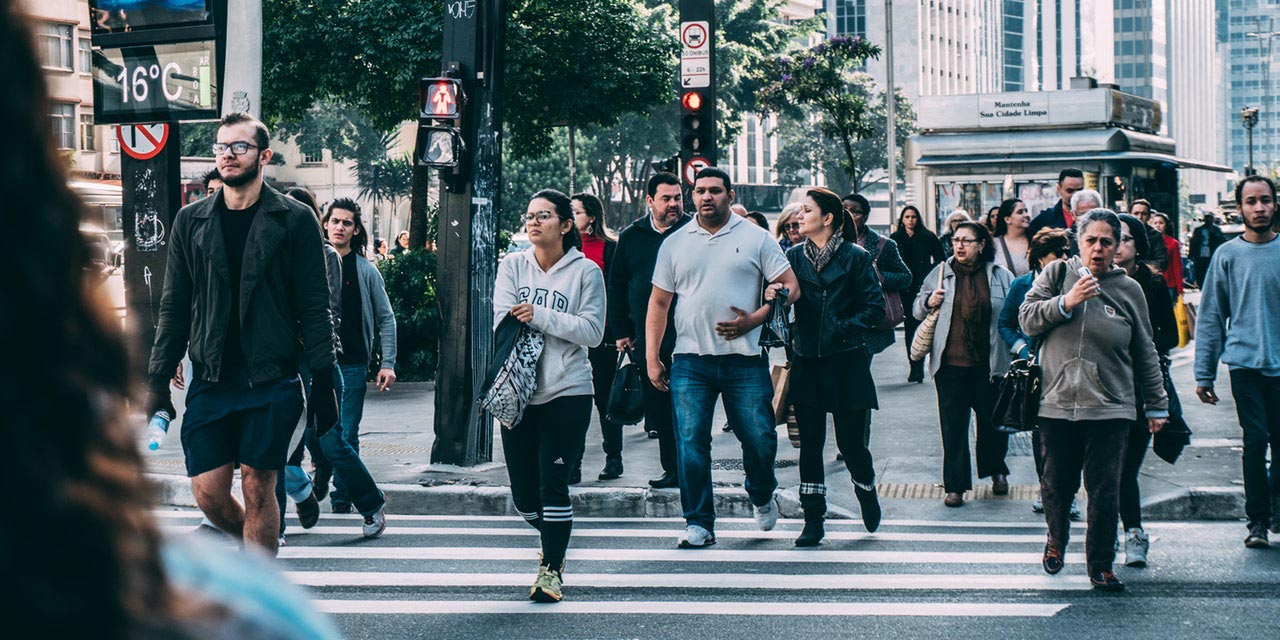 Have you used "Customer Match" or "Custom Audiences" targeting on search or social media, to reach users similar to your customers?
5/11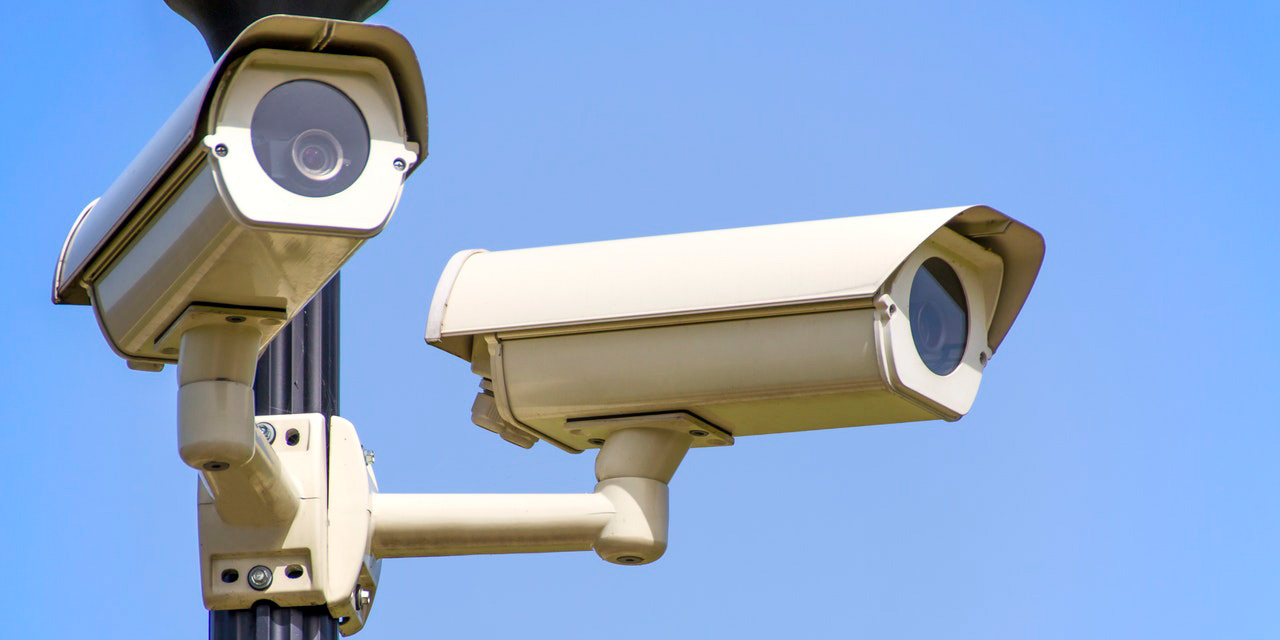 Do you have a privacy policy on your site?
6/11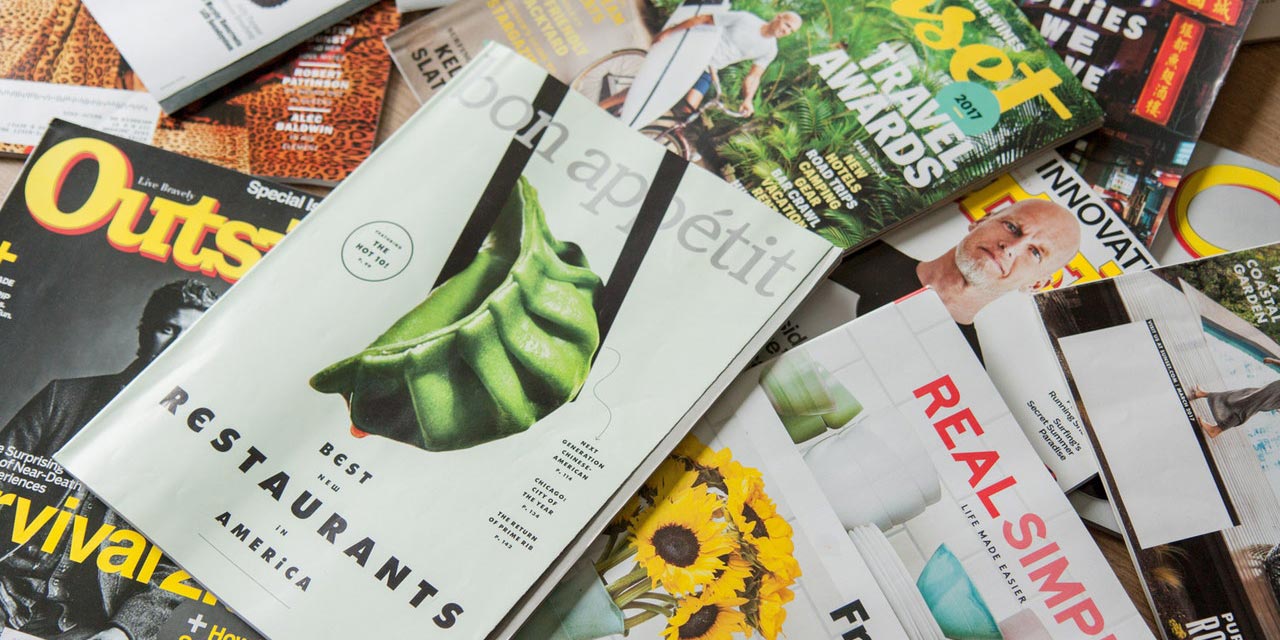 Is there information on your site about how visitor data may be used to target advertising?
7/11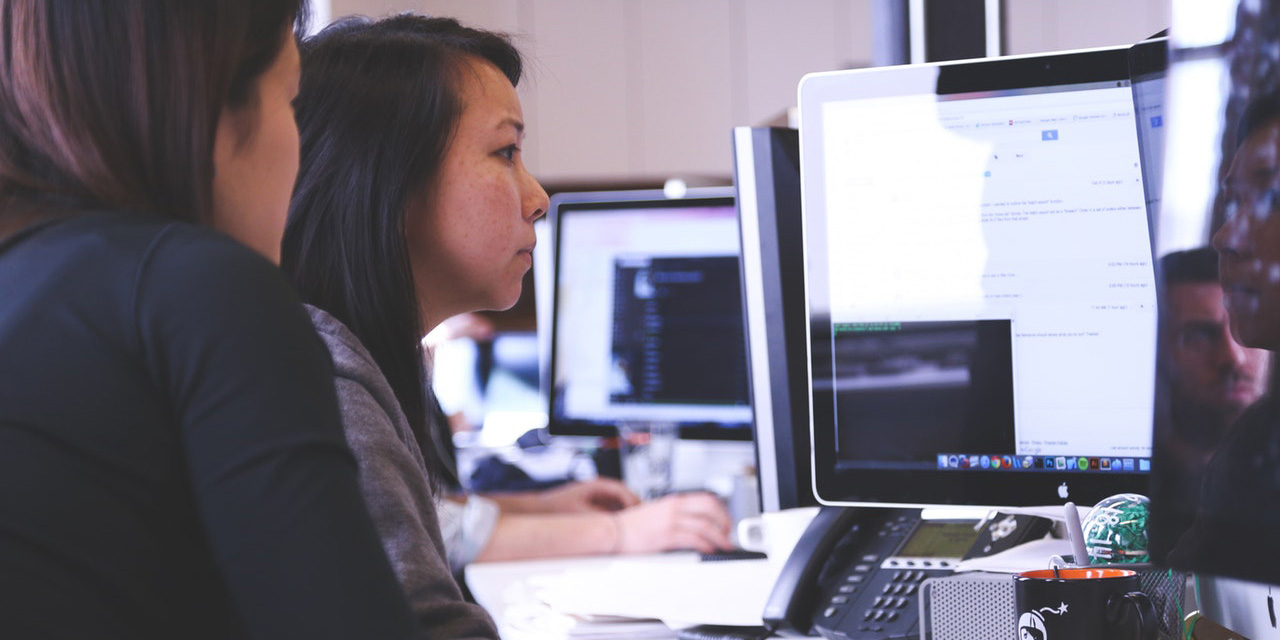 Are your site visitors able to opt out of sharing their data?
8/11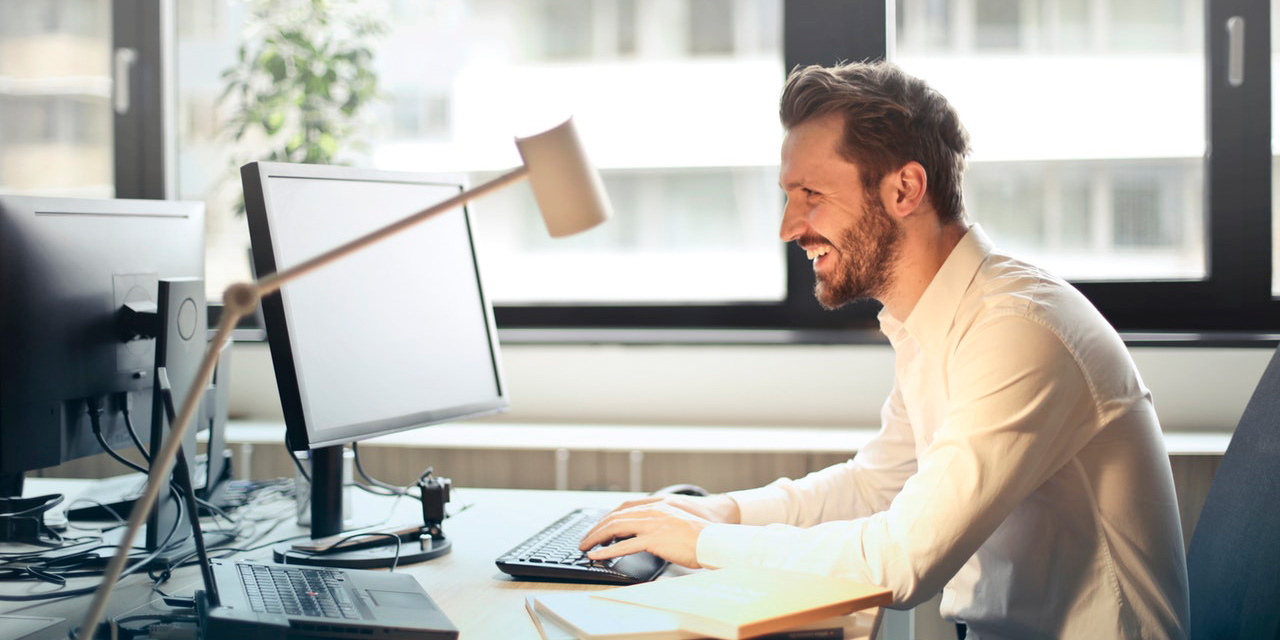 Can your visitors use your site even if they decline cookies and opt out of sharing their data?
9/11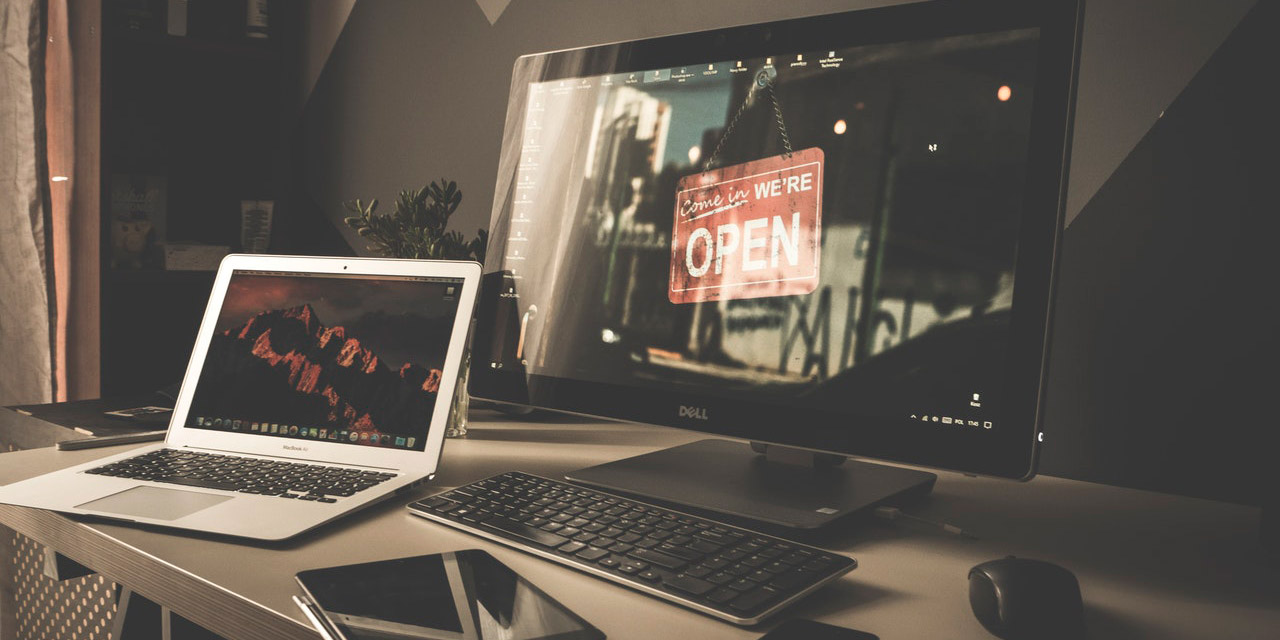 Are you aware of how changes to the data policy on major platforms (Google, Facebook, etc.) will affect you?
10/11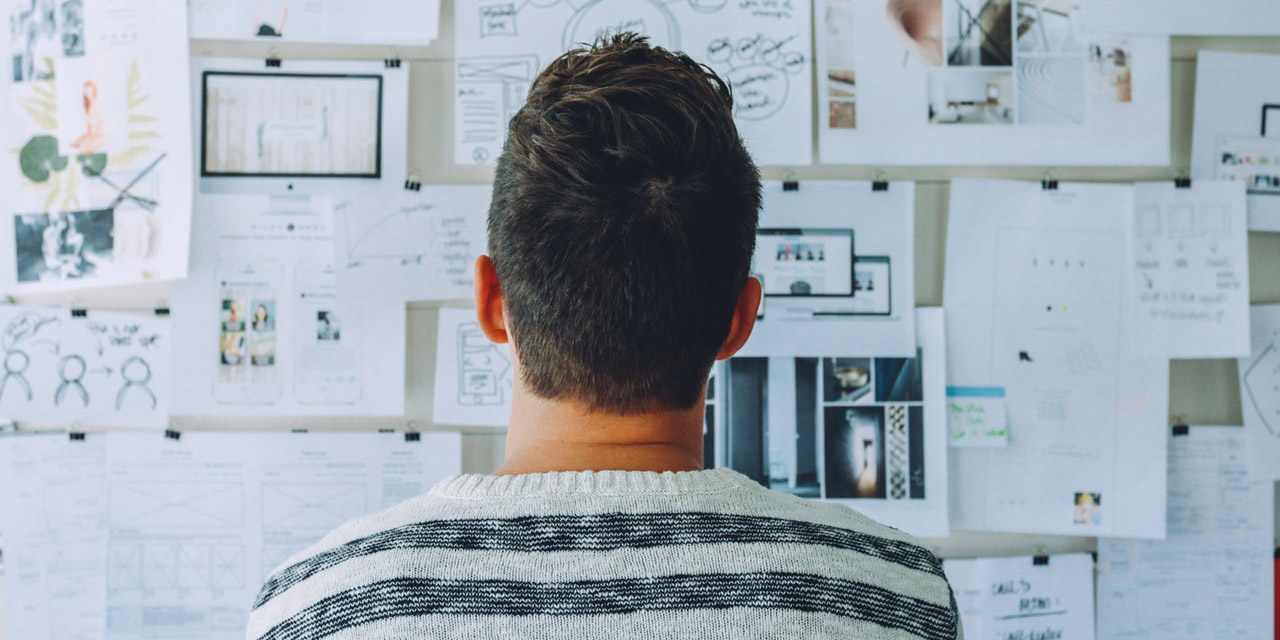 Have you got contingency plans to supplement leads you will lose once GDPR comes into effect?
11/11