With the world's largest population, and the world's second largest economy, China has established itself as a global economic powerhouse in the past few decades. Due to its rapid success, it has also created its own type of digital market – one that is very different from Europe and North America.
China's Digital Market
China has a digitally-driven economy, with 828 million internet users – almost as much as the population of the European Union and the United States, combined. The market moves fast and furious, with marketers focusing on speed rather than efficiency. Campaigns aim for scale, with marketers prioritising speed over everything else.
Marketers in the Western world could certainly learn a thing or two from China's progress!
1. M-Commerce is mainstream
Our perception of 'M-Commerce' is that it's similar to e-commerce, except the transactions are completed on mobile devices. In China, most marketing campaigns are centred around m-commerce, which means advertisers treat mobile devices as an entirely self-contained marketing ecosystem, rather than another (small) channel in a desktop-focused customer journey. By adapting to the increasingly mobile-first economy, modern brands can build an economic advantage.
2. Virality is vitality
With such a large target population, Chinese marketers rely heavily on creating viral content to be seen by many people. This strategy has already been proven successful in Western markets – remember the popular Ice Bucket Challenge? Focusing on viral marketing, rather than promotion-based marketing generates exceptional revenue for Chinese businesses, owing to the large population. However, marketers should be cautious when relying on virality because promotion-based marketing is typically favoured by Western audiences.
3. A psychology of consumer engagement
Chinese marketers want to engage their customers, rather than just throw information at them with a series of advertisements. An increasingly popular way to engage consumers is through the use of 'Key Opinion Leaders' or 'KOL's (think, influencers) via live-streaming platforms. On these live streams, users can interact with both the KOL and brand simultaneously. This engagement can help brands build stronger emotional bonds with their consumers.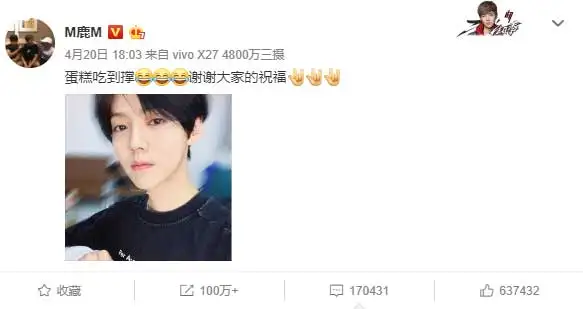 4. Need for speed
In China, things move fast – in fact, some successful campaigns are only days long. In contrast, campaigns in the USA and Europe are typically planned out well in advance, sometimes years before the actual campaign date. This is the norm but it means other companies can have the element of surprise, launching a fast-paced marketing campaign before the well planned campaign even has time to launch. In any case, for Chinese marketers speed is essential, and this is likely to challenge the accepted norm globally.
5. Cross-platform is the new cross-channel
Chinese marketers are becoming masters of creating engaging cross-platform campaigns. For example, McDonald's teamed up with Tencent's anime, The King's Avatar, to work McDonald's products into the main story line and decorate a store like the one from the anime. When people saw the campaign, it was exciting and didn't feel like an advertisement – the campaign was very successful, driving record-breaking footfall to McDonald's restaurants. This sort of integrated cross-platform marketing will become crucial for businesses to gain a competitive advantage in the future.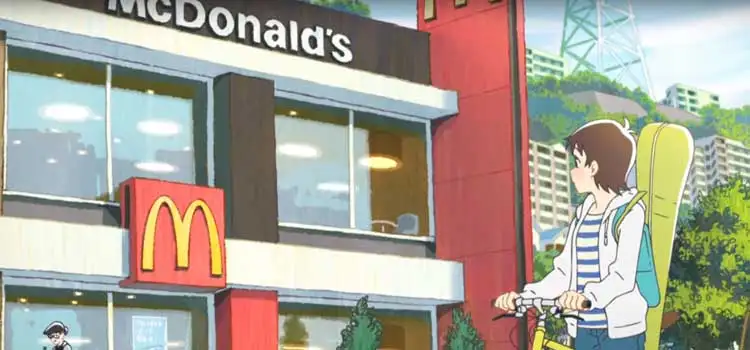 To summarise in one short phrase, the key takeaways digital marketers can learn from China are: be fast, be exciting, be mobile-first, and engage your customers.