It is expected that this Saturday will be the busiest day of the year in terms of holiday bookings, with the 11th of January being dubbed "Sunshine Saturday". Evidently this offers a huge opportunity to travel agents and it is likely that some of their best deals for the year will appear this weekend.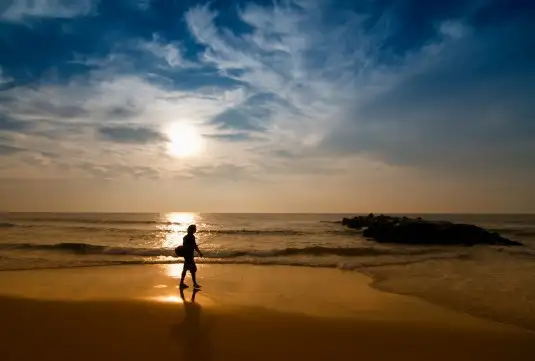 A number of travel websites have tailored deals to coincide with this weekend. EasyJet, for example, have taken the time to ensure that their PPC ads on Google are geared towards offering value for bargain-hunting "Sunshine Saturday" shoppers. The use of sitelinks to show the added value of booking a holiday with them is likely to be extremely effective and the offer of the added value cash card in the headline should help drive conversions.
Low Cost Holidays have taken the wise approach of highlighting the low deposits available, considering that their target audience will still be recovering from the financial burden of the Christmas period. It is evident that First Choice have not altered their approach ahead of this day and it is likely that the other ads will receive a much higher number of clicks and conversions.
Websites that offer inclusive Holidays, such as Low Cost Holidays have highlighted the great value of their holiday offerings, which is reinforced by the sitelinks that appear alongside the sponsored Google ads. It appears that Club Med have also neglected to edit their ads prior to this important holiday shopping day, when online purchases will peak around 8pm.