Change is inevitable, and Elon Musk will no doubt bring lots of it as he takes over Twitter. But this also means advertisers and brands using Twitter will have to prepare to adapt. What can you expect and what will it cost your business?
The number of people and the type of people using Twitter could change, which means you will need to revisit who you target and, more importantly, whom you block! This is because Twitter has been known to house some rather untasteful content and hate speech in the past, but the users were permanently banned. However, Elon Musk has been very vocal about wanting looser moderation policies and plans to change how discrepancies are addressed.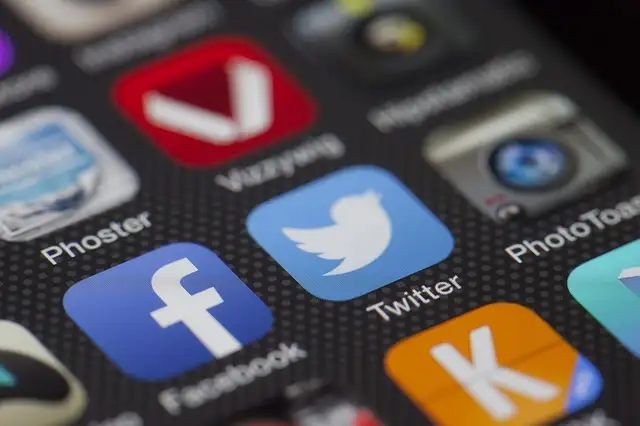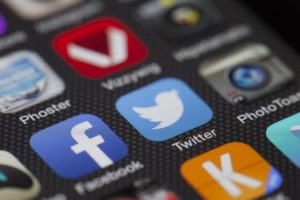 Our managing director, Farhad Divecha, recently spoke on this subject in The Guardian, saying: "It is worrying that Twitter could become a free for all… If we find that user content moderation on the platform gets worse, there's a very good chance we'd advise our clients not to advertise on Twitter."
Alongside this, advertisements are Twitter's main business model, but it seems that Musk is more interested in subscriptions to fund the platform rather than keeping the platform free for all to use. Benefits for premium users could include getting a verified account instantly. He also hinted that Twitter might introduce a "slight cost for commercial/government users."
Musk plans to adapt the way content is created and promoted by using an open algorithm, having account verification and an edit button. Marketers may be able to use these features to their advantage, but a lot of these changes make it hard for users to moderate content and your brands' posts might get lost.
What does this mean for your business? Nothing, until Musk's plans are confirmed. But in the meantime, it may be worth reviewing how and why you want to use Twitter so that if these changes are implemented, you're not making any rushed decisions.
Talk through your Twitter strategy with us