Marketing In An Automated World
We're hosting a morning meet-up to discuss AI and automation within marketing. Learn how this technology is changing the way marketing works on Wednesday 24th April at 10:00am in Central London, Fenchurch Street.
Gain a better understanding of AI and how it is used in real life marketing campaigns. We cover the benefits of working with AI and the criteria a brand should meet to create an effective AI campaign.
We have a fantastic line-up of Speakers:
Farhad Divecha (AccuraCast) – Enhance your marketing using Artifical Intelligence
Join Farhad as he discusses the dynamics of AI within the real world. His session will cover the benefits, challenges, and currently available opportunities for digital marketing with AI.
Steve Dawson (Ratio Creative) – Putting people first in an automated world
Steve is co-founder and CEO of Ratio Creative, a B2B integrated marketing communications company, connecting people to brands though insanely human communications to accelerate business growth.
Katie Jameson (EMEA Marketing Act-On Software)
Katie is Part of the marketing leadership team responsible for driving brand, demand and expanding marketing across Europe through PR, inbound and outbound multi-channel campaigns with prospects, partners and customers. Creating and working on attribution and reporting from first touch to sale.
---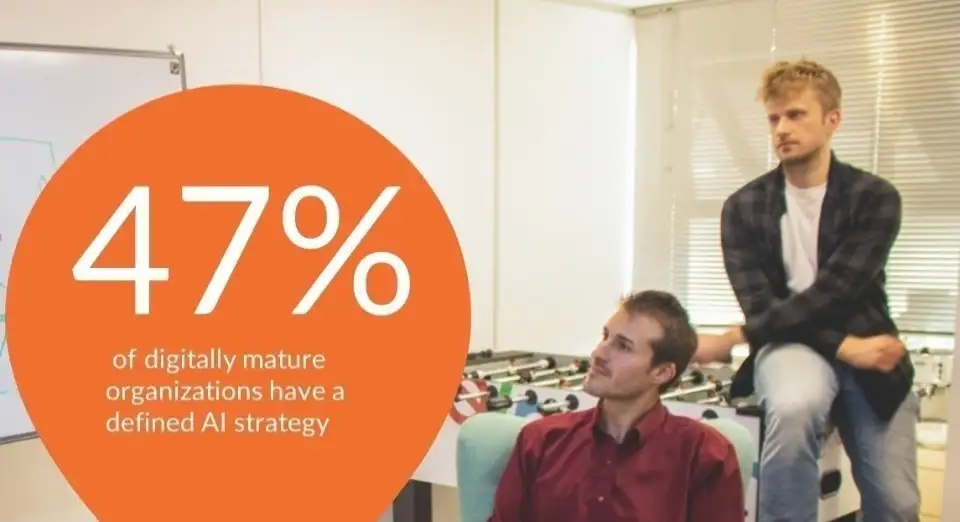 ---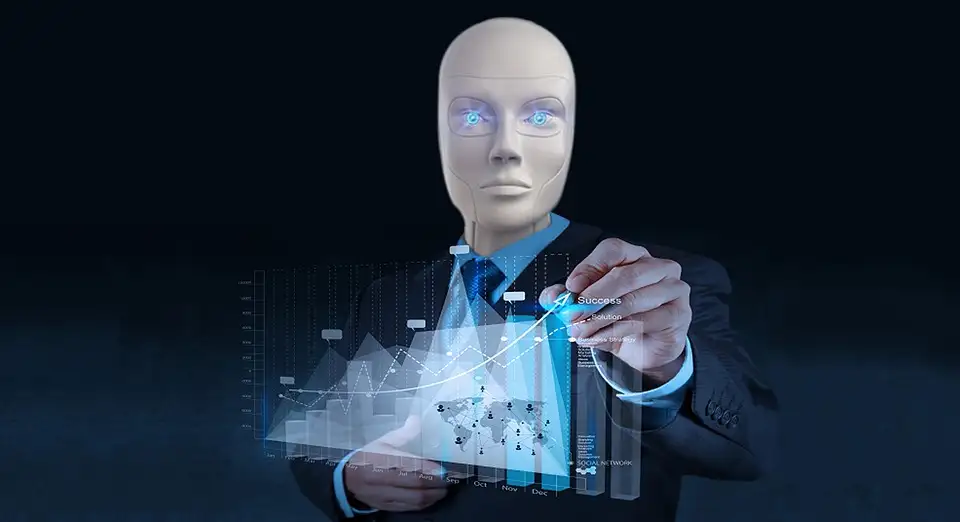 Smarter Marketing With Artificial Intelligence